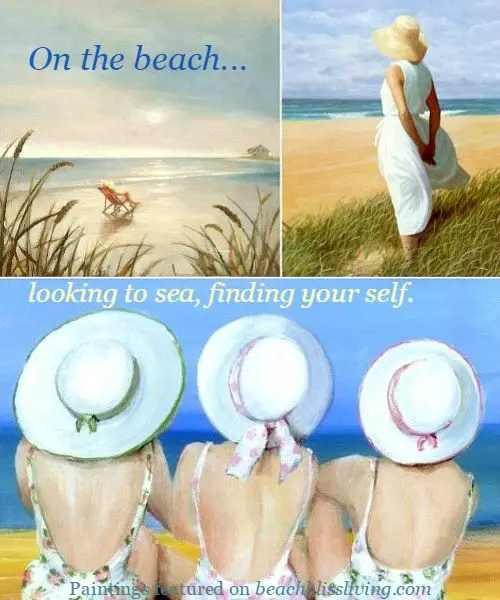 Each of these paintings of women on the beach beautifully captures a moment of reflection, and is an inspiring work of Art to have in the home.


Woman sitting in a beach chair by Paulo Romero.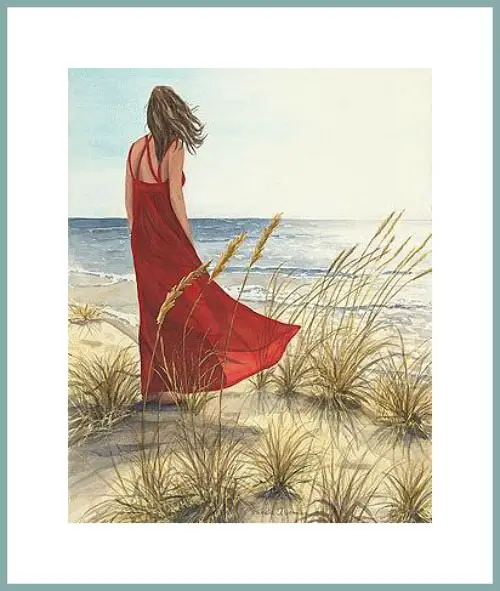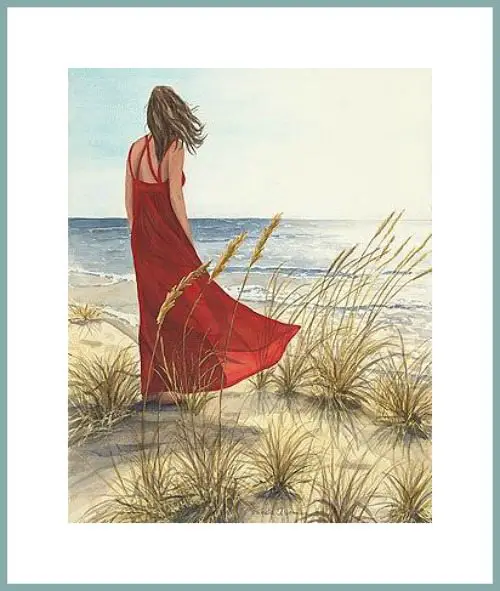 Woman in red dress by Pamela Alderman.

Looking to sea by David Schock.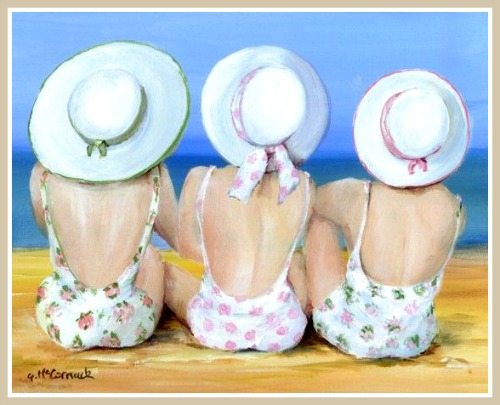 Three friends by Gail McCormack.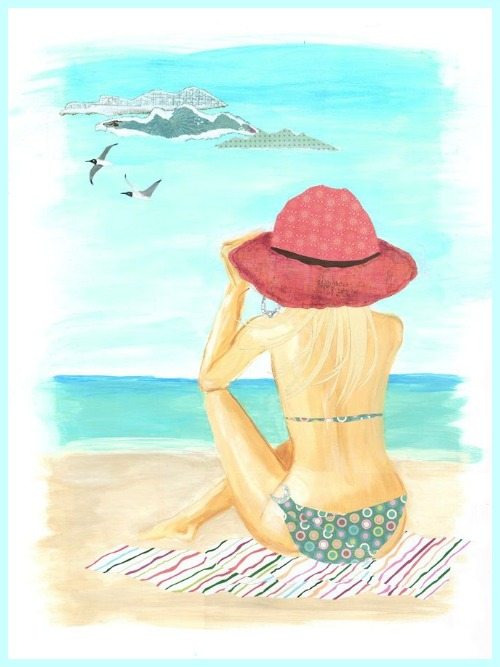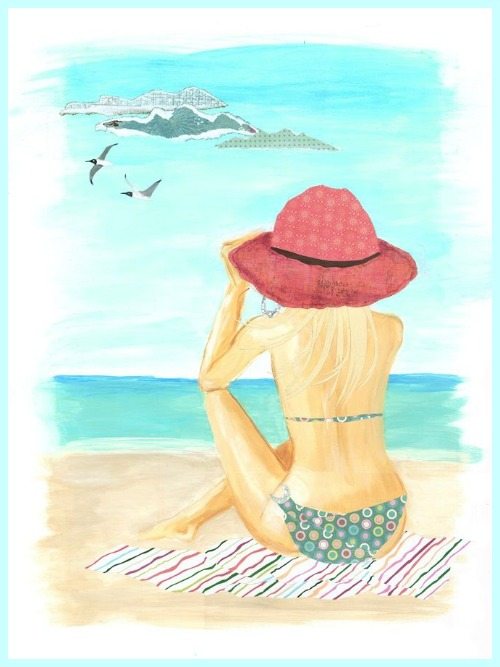 Beauty and the beach by Jennifer Peck.
Signed and numbered limited edition prints.

Woman on a tropical beach by Tim Gilliland.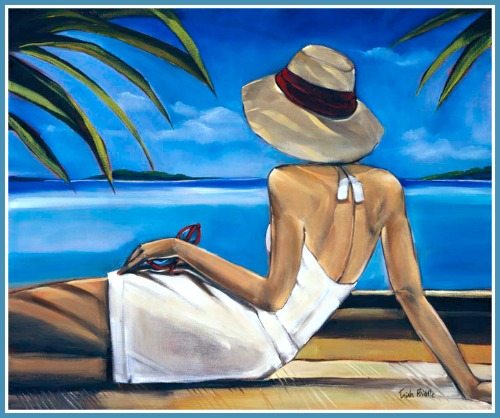 On the Cote d'Azure by Trish Biddle.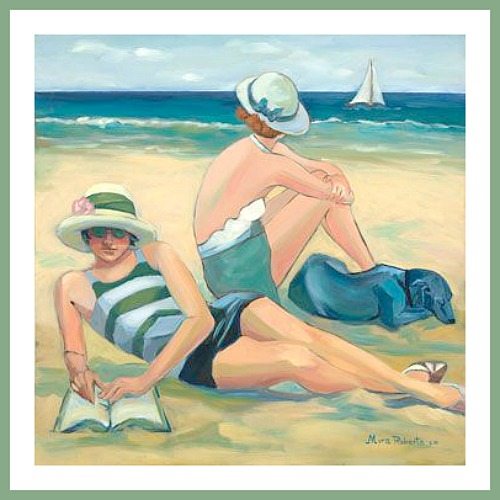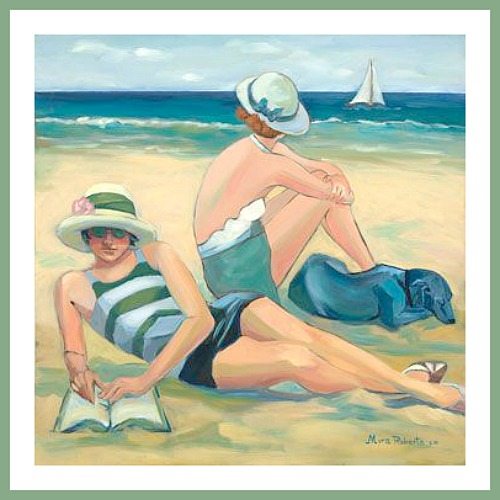 A serene day at the beach by Myra Roberts.

Woman in white dress by Susan Rios.

I love the beach in French by Anderson Design Group.
I don't know about you but I have had many moments of reflection on the beach. Looking out to sea has a way to clear the mind, putting things into perspective, creating space for new and peace evoking thoughts to emerge, connecting us to a sense of self beyond current circumstances. These intimate moments of reflection may very well be spiritual experiences. Even just looking at these beautiful paintings of women on the beach or imagining to be there can have the same effect.
All Paintings are available as prints. For more information and purchase, please click on the artist's name.