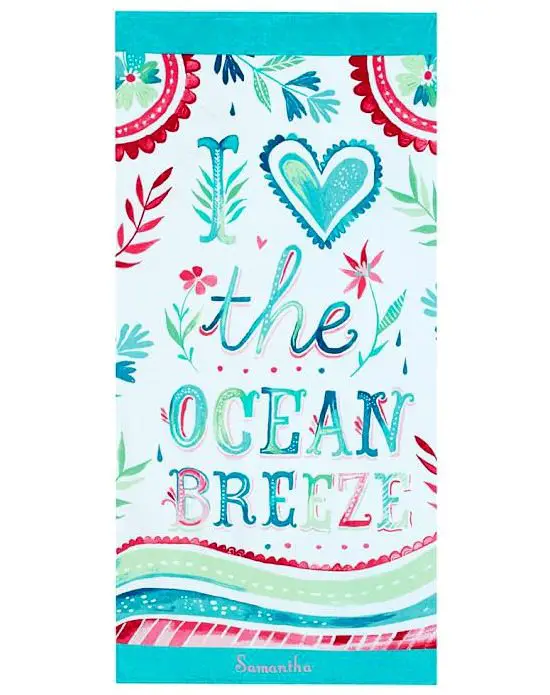 There are three items I need for the beach, and I bet you do too.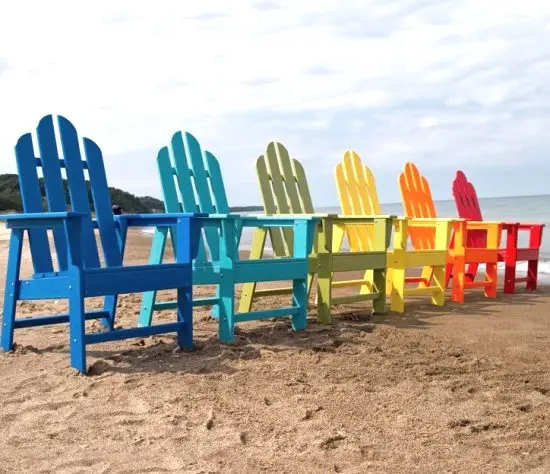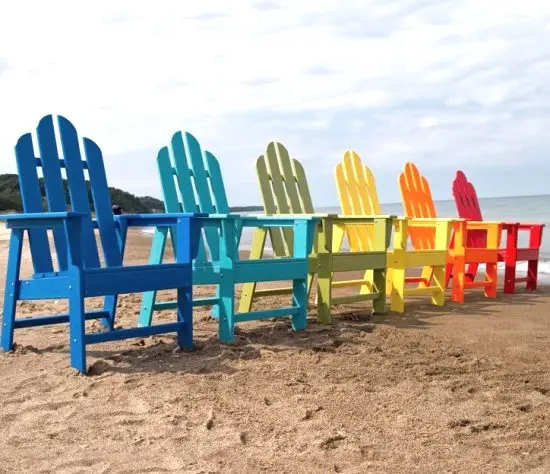 Recycled Plastic Adirondack Chairs in 13 Colors
The Adirondack beach chair is a summer classic with a relaxed attitude. Created more than a hundred years ago in the Adirondack mountains region of New York, the chair has since spread across the nation and far beyond.
Read moreAdirondack Beach Chairs – The Perfect Summer Chairs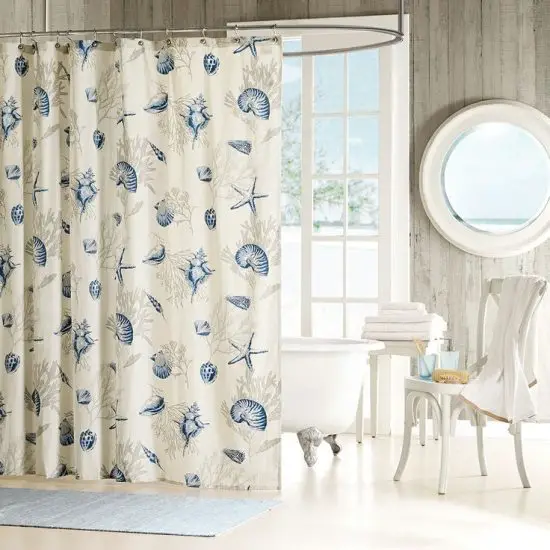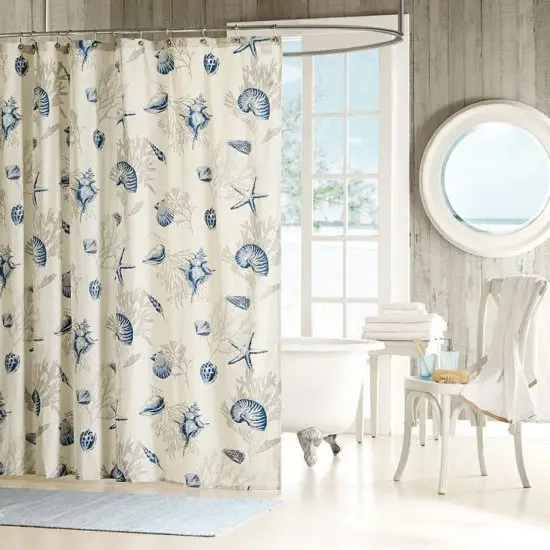 Turn your bathroom into the ultimate spa retreat with a beach shower curtain. A shower curtain makes a big impact, especially if your bathroom is on the smaller side. This offers a great opportunity to bring beach bliss to your space. Here are a few beautiful designs.
Read moreBeach Decor Shower Curtains to Create an Instant Spa Feeling