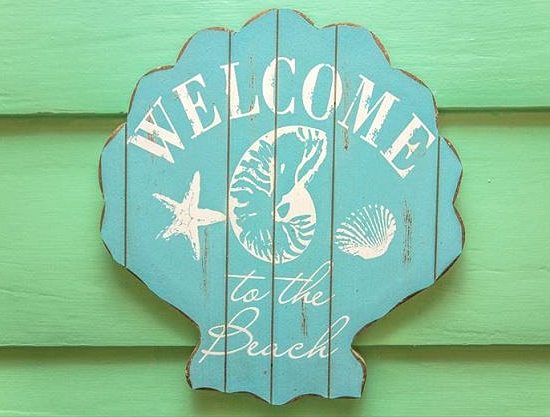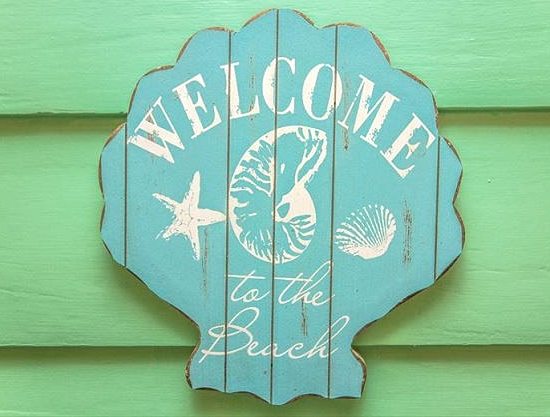 Complete your beach cottage (whether real, by design, or both) with a fun welcome to the beach sign. Here is a selection of a few beach signs that I think are adorable.
Seashell Welcome to the Beach Sign seen at one of Jane Coslick's Cottages on Tybee Island here.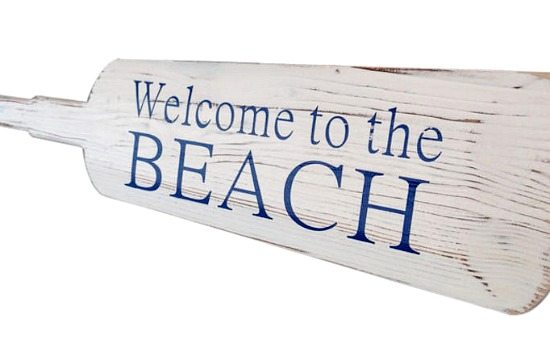 Say Welcome to the Beach with an Oar. Sold at Sears and comes with hooks to hang on the wall.
Welcome to the Beach Signs from Ebay (this & following 2).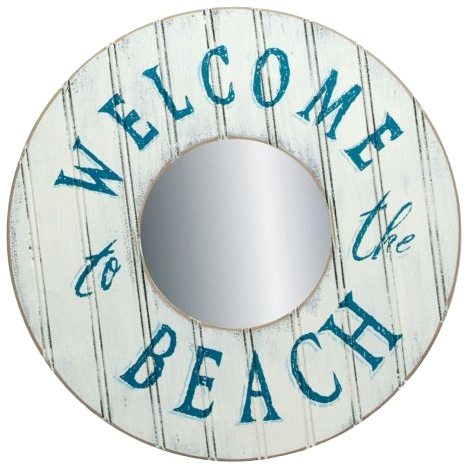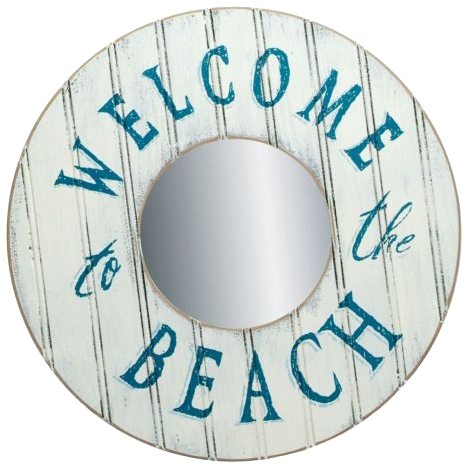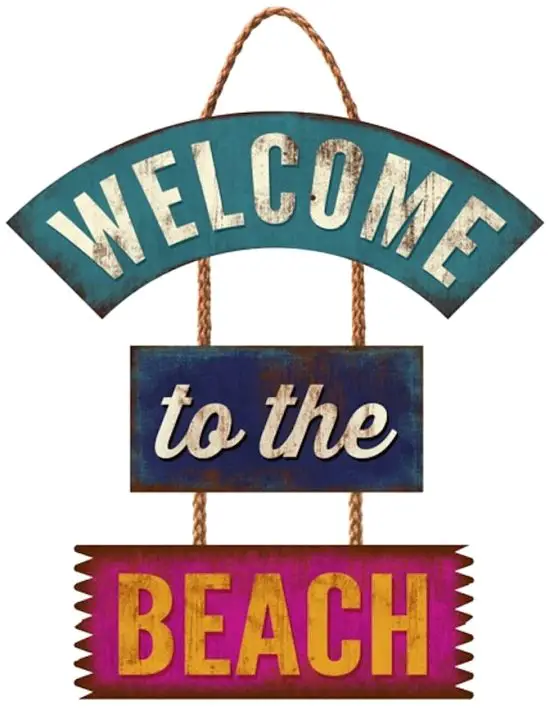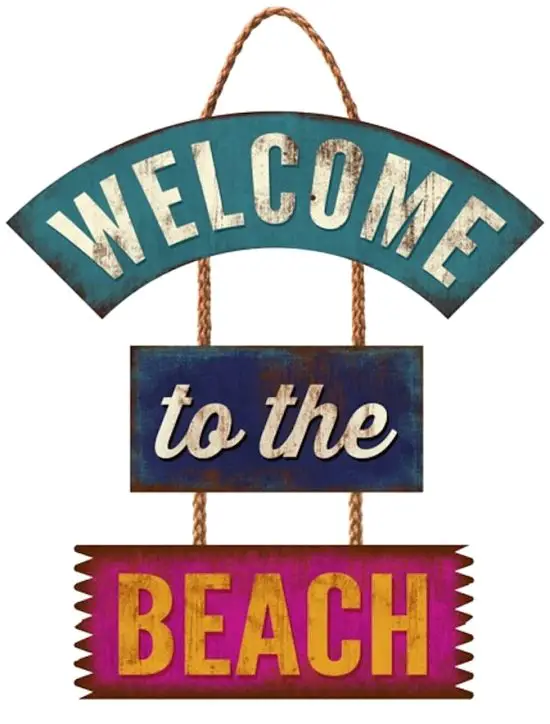 Great places to hang a welcome to the beach sign are above the entry door, or next to the entry door, anywhere on the porch really, or inside right when you enter the home. You could also casually hang a welcome sign on a coat rack! Note: Not all welcome to the beach signs are weather proof.