Escape the hustle and the sounds of the world and go on beach time in your own home! Here are the perfect things to cozy up with, relax, and go on beach time.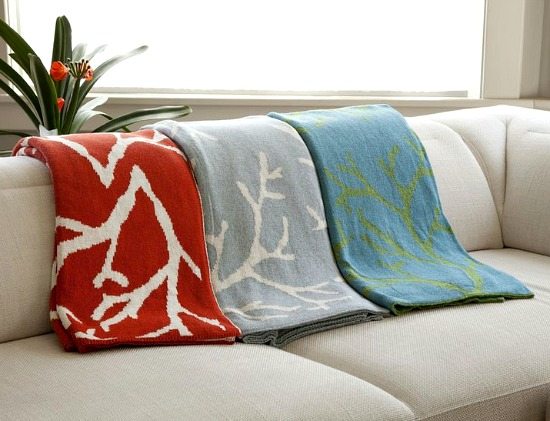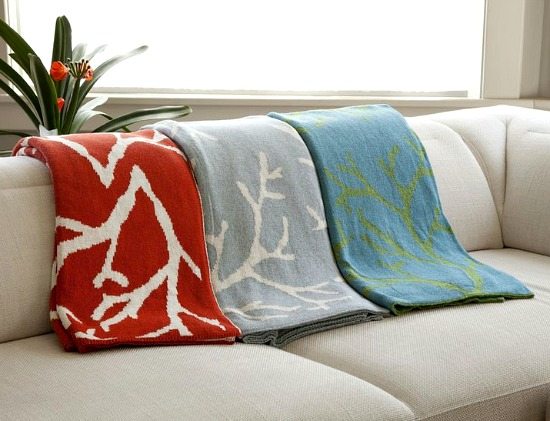 Cozy Throw Blanket:
Eco Reversible Coral Throws in 3 Different Colors
Beachy Blue Woven Throw Blanket from Surya
Beachy Blue Starfish Throw Blanket from Beach Bliss Living Designs



Dreamy Cozy Pillow:
Scenic Photo Pillows from Beach Bliss Living Designs
Hooked Beach Pillows with Words and Sayings
Hooked Beach Pillows at Amazon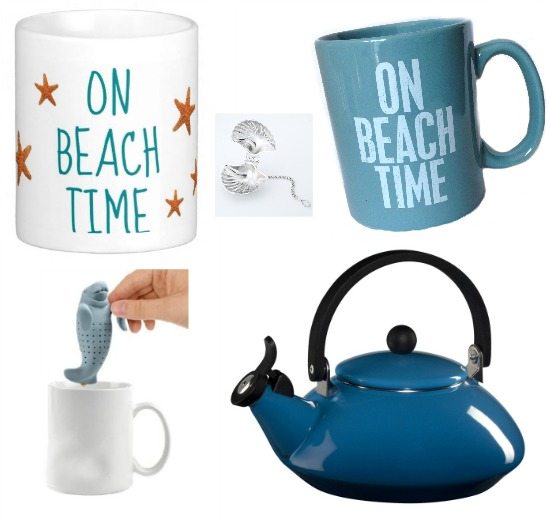 Mug of Hot Tea:
On Beach Time Starfish Mug & Blue On Beach Time Mug
Seashell Infuser & Manatee Infuser
Whistling Teakettle – Marseille Blue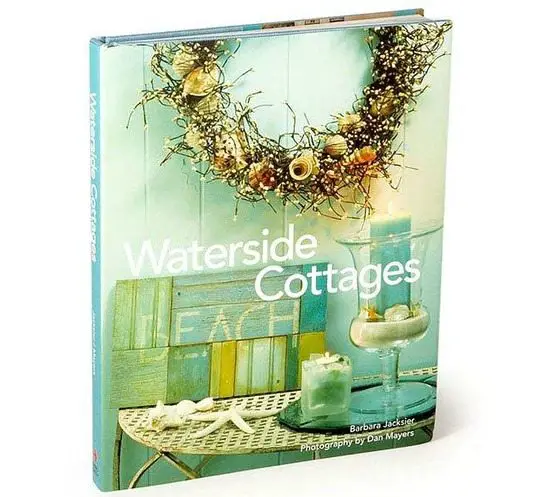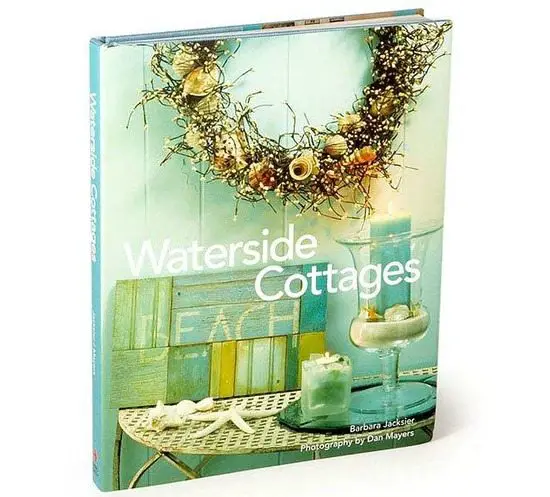 Good Book:
Beach Inspired Books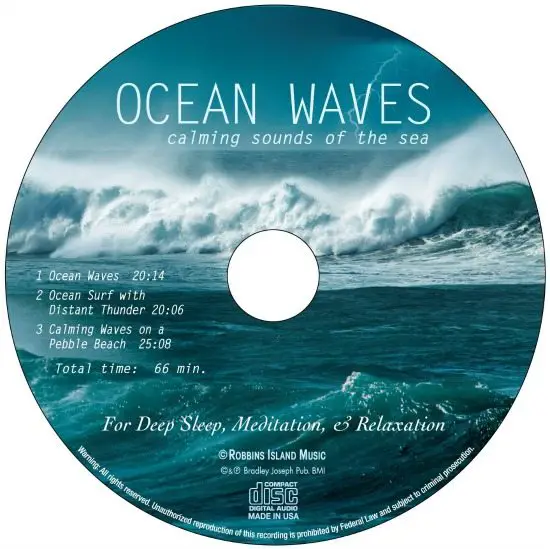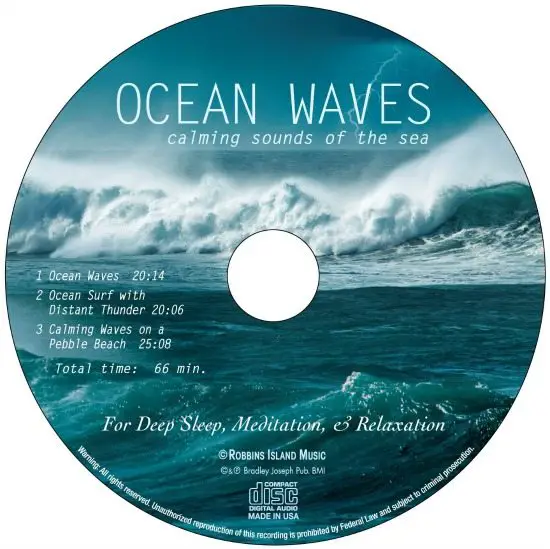 Relaxation Music:
Ocean Waves: Calming Sounds of the Sea
Cozy up with a beach throw blanket and pillow, sip a mug of hot tea, enjoy a beautiful beach book, listen to the calming sounds of waves. Whether you do all of these things at the same time, a few, or just one, I think to give yourself a daily dose of "beach time" is important. It's good for mind, body, and your beach soul!