Decorating your house isn't an easy task. It takes time and dedication – especially if you want it to look good. Luckily, today we are going to give you some great tips on how to give your house a nautical theme!
Below we have got some great inspiration for getting your creative juices flowing. This should also give you some inspiration even if you don't live near the beach – in fact, it's even better for those of you living inland as you can bring the sea to your house!
We have broken the pictures up into different categories, to make it easier for you guys to find some inspiration.
Walls, Floors and Ceilings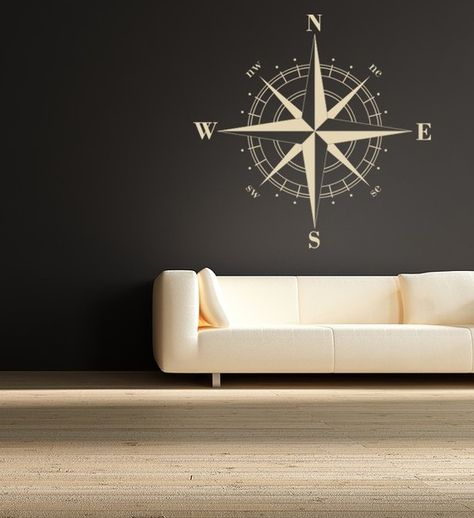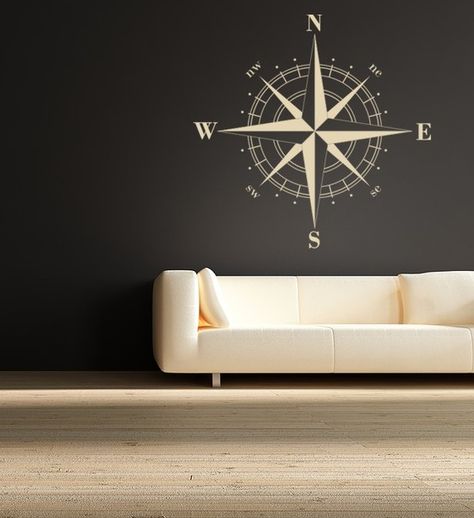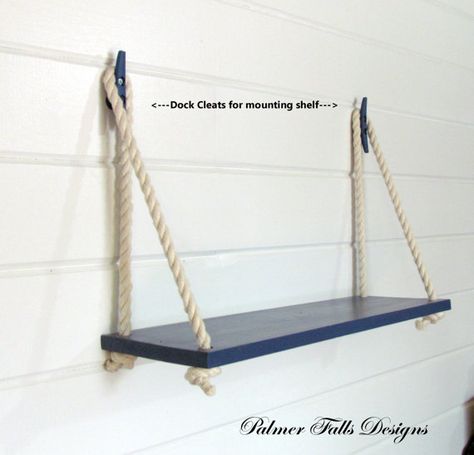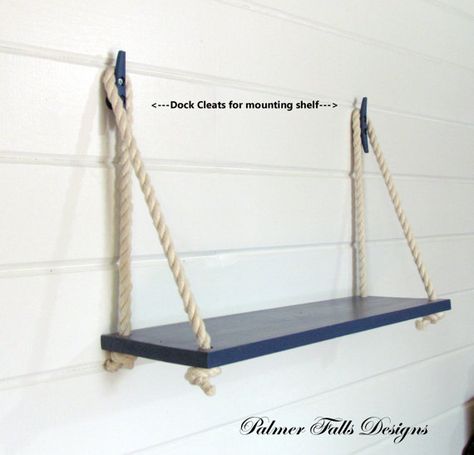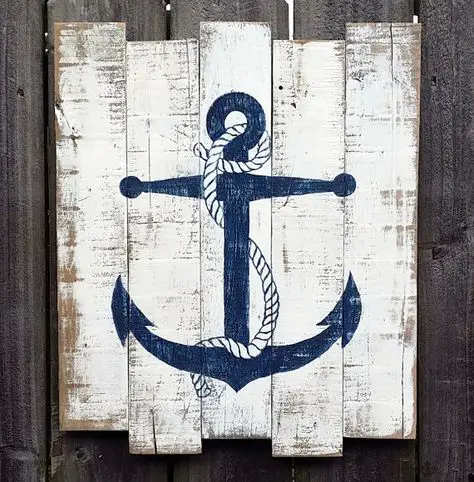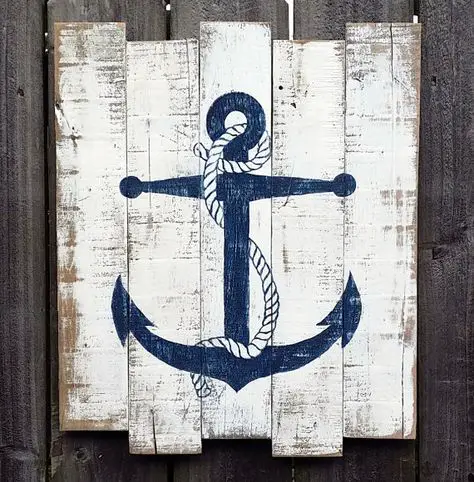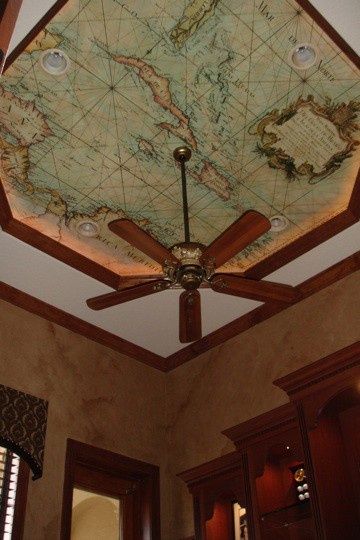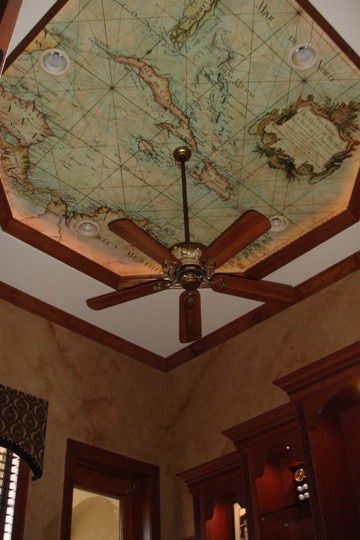 Living Areas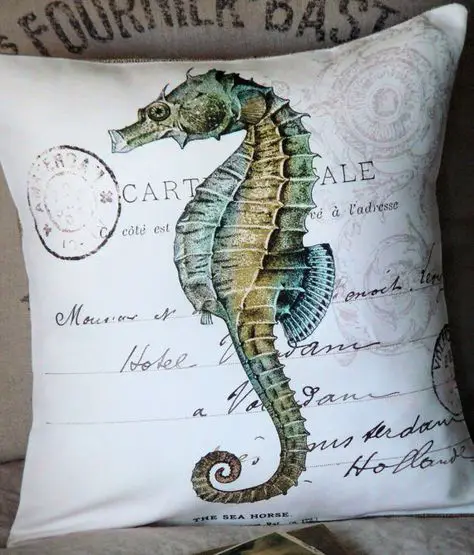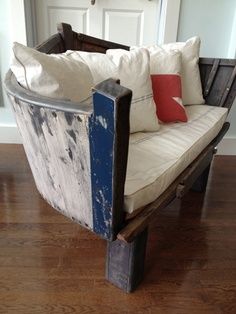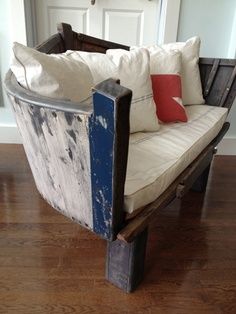 Bathroom and Toilets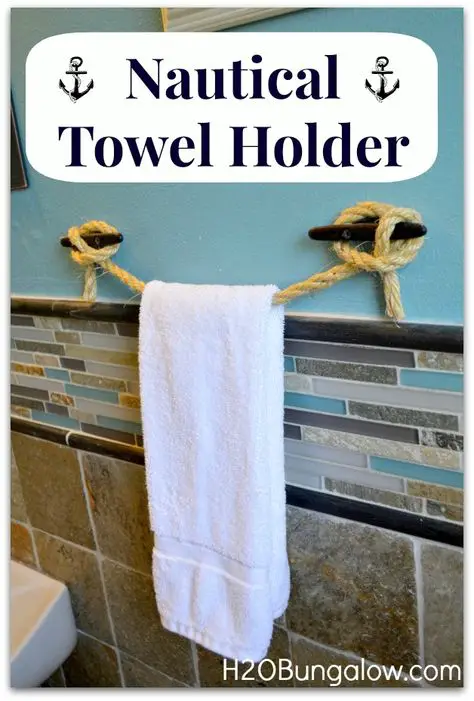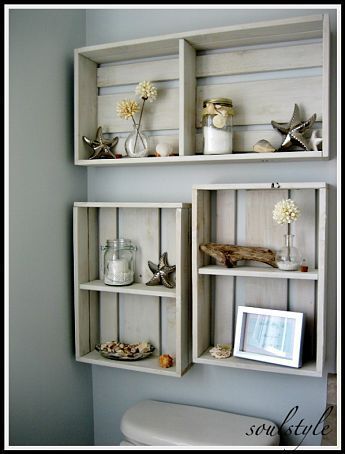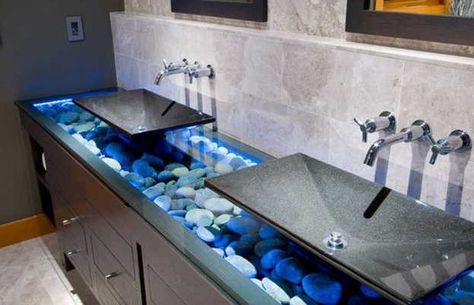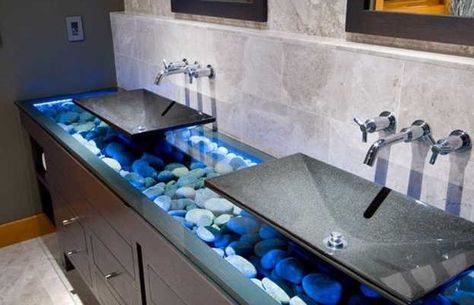 Outside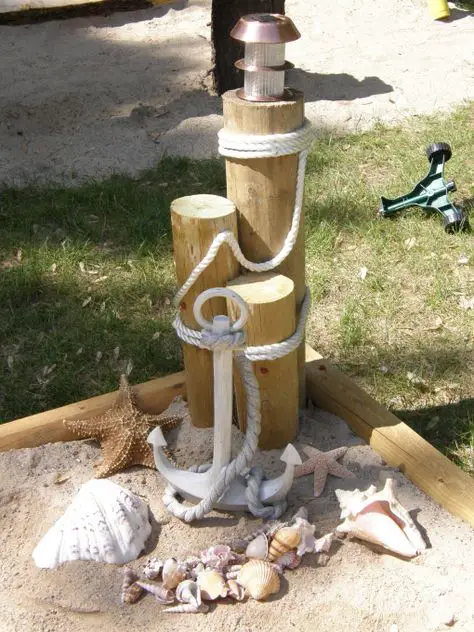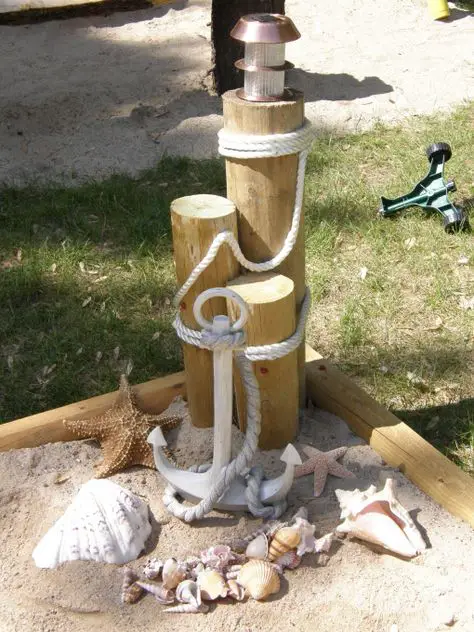 If this doesn't give you some inspiration, I don't know what will! Make sure you pin these and let us know in the comments what's your favorite.