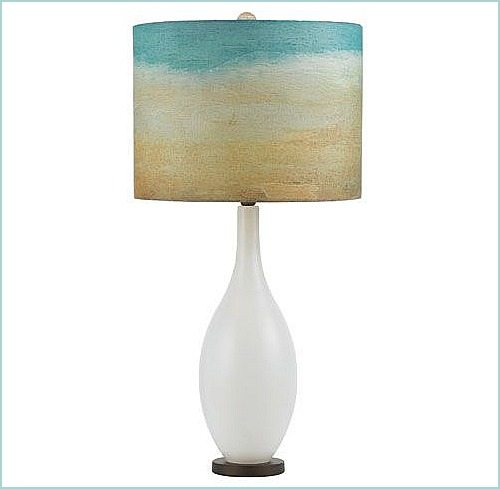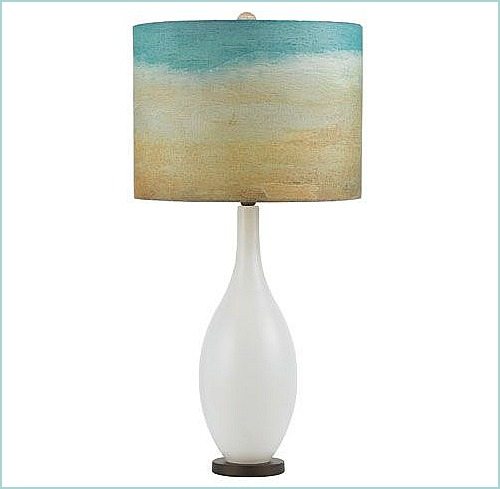 Bright beach ideas for your home. Beach lamps that will not only cast a beautiful light but also bring beach ambiance to the room. From ocean beach table lamps, to wicker and basket pendant lights, to unique shell lamps, to fillable glass lamps for the Passionate Beachcomber.

Fabulous frosted glass Seashore Light Pendant from Amazon. This lamp also comes in a Set of 3 and 6.
An elegant Lamp Inspired by Sand and Sea from Bellacor. The base is hand-blown white milk glass, so no two are exactly alike.

A simple stylish Aqua Ceramic Table Lamp from World Market. I can't but think of Caribbean beaches when I look at this lamp. The reflective quality of the material really makes the color shimmer. Sold as a set of two.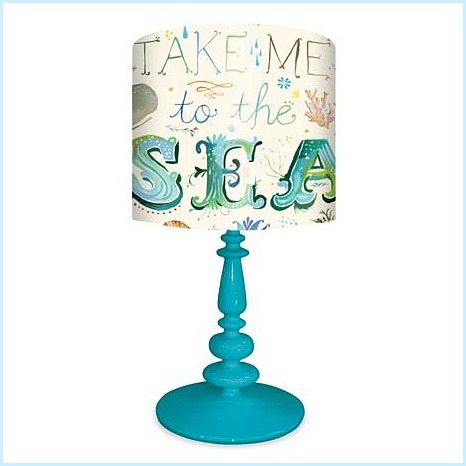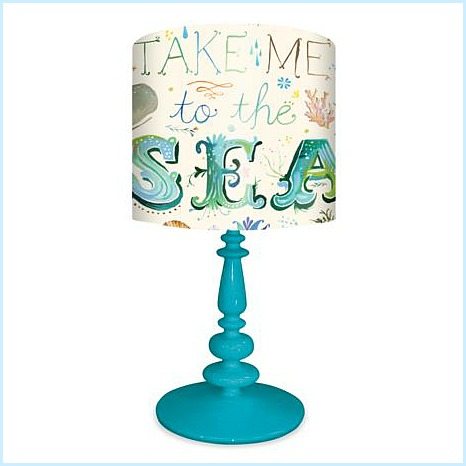 Whimsical Lamp with a Saying from Oopsy Daisy. Fun for a kids room. To make this lamp more grown up, purchase the shade only and put it on a contemporary Lamp Base.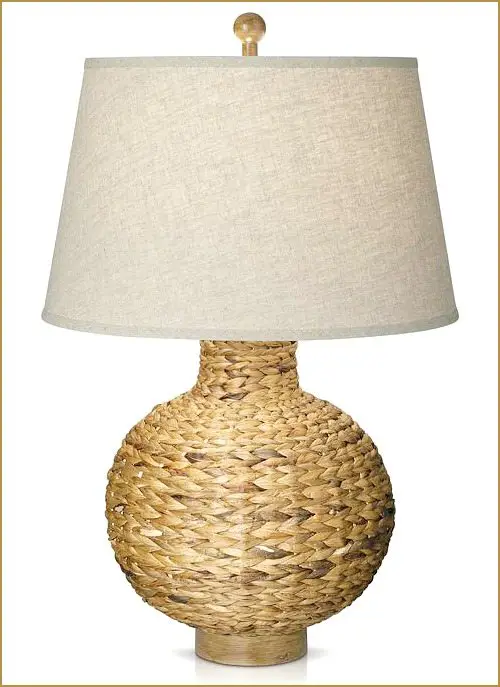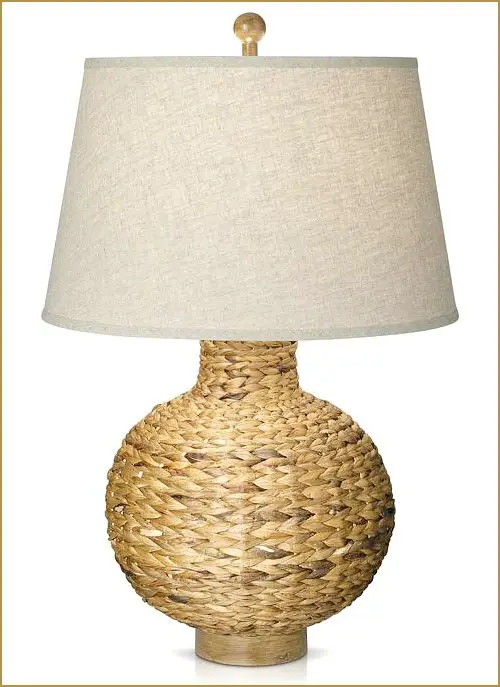 Natural woven wicker lamps are a great choice too (see all the fabulous Wicker Baskets)! This cute Seagrass Lamp from Hayneedle definitely reminds me of beach dune grass. Also check out Target's Seagrass Pendant Light!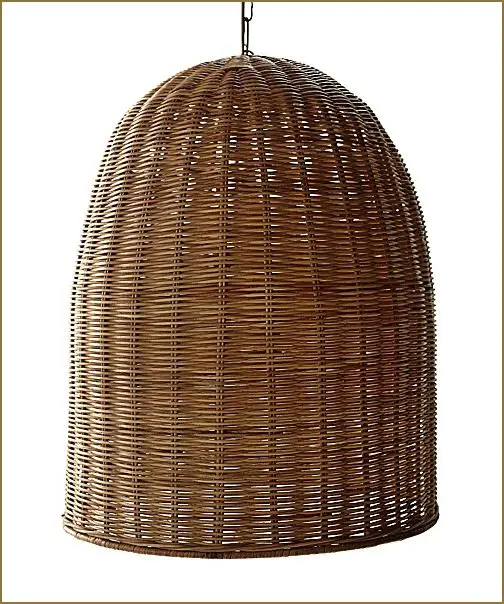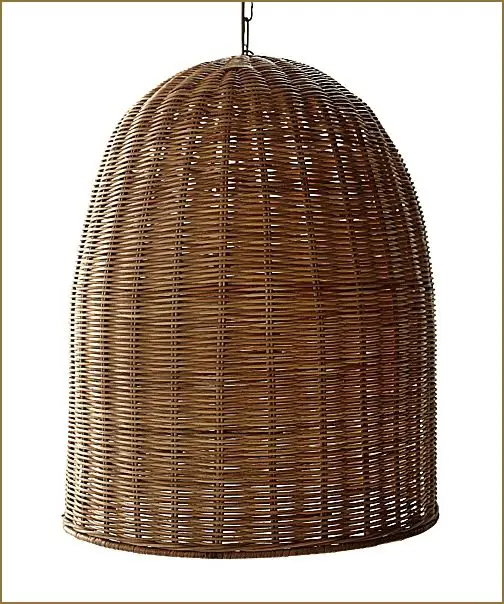 And speaking of pendant lights. Wicker Basket Pendant Lights have become very popular lately. They're made of different natural materials. This design from Serena & Lily is created with Rattan.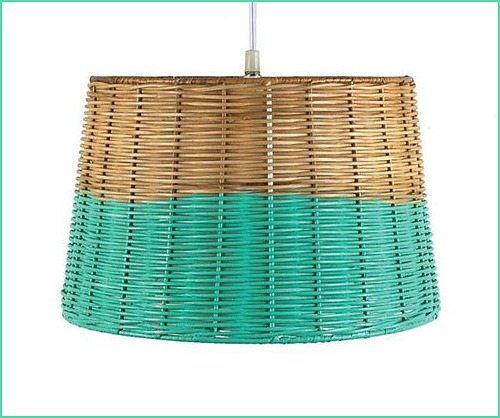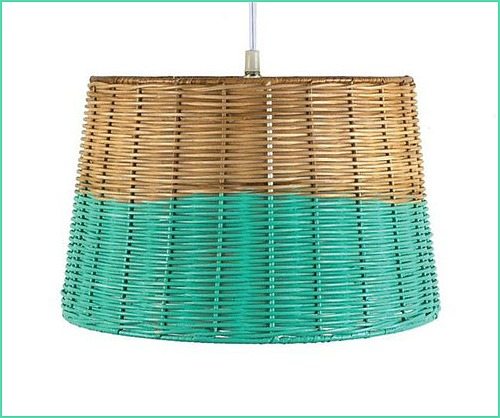 Dot & Bo has a Dipped Aqua Wicker Light. Dipped in the sea! It is also available in white.

And take a look at my ocean beach photo lamps, available via Zazzle here. You can customize the color of the ribbon, and also get the design as an accent table lamp.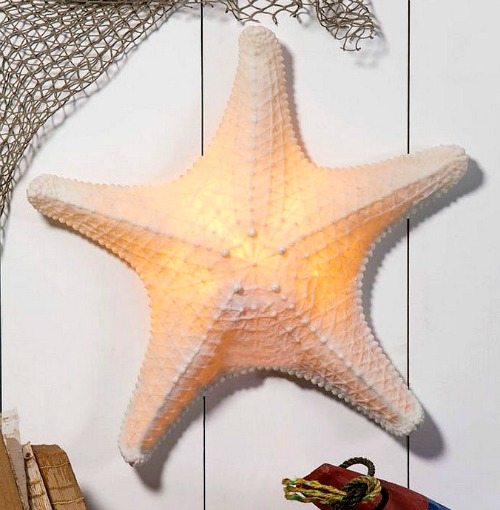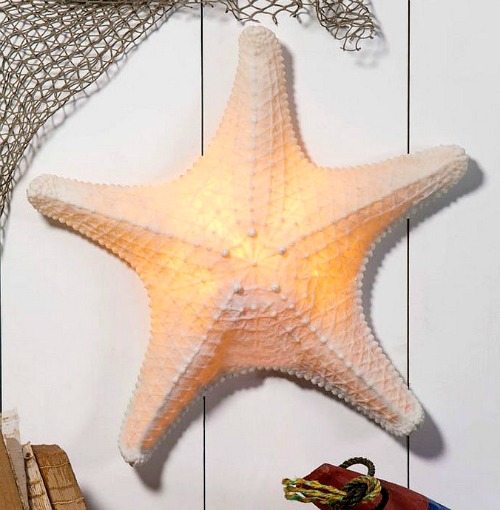 Make a wish upon a Starfish.

Eye catching Shell Wall Sconce Light. Or if a clam shell fits more your style, click here.

And it goes without saying that I'm loving all the fillable glass lamps. They allow you to display treasures collected from all the Beautiful Beaches you have been to! Target's Treshold Lamp, featured on Completely Coastal filled with goodies from the beach.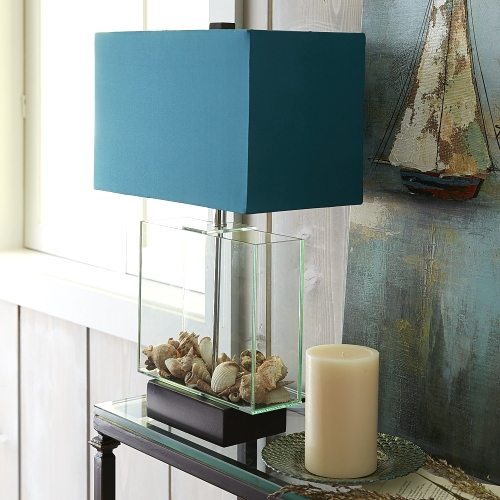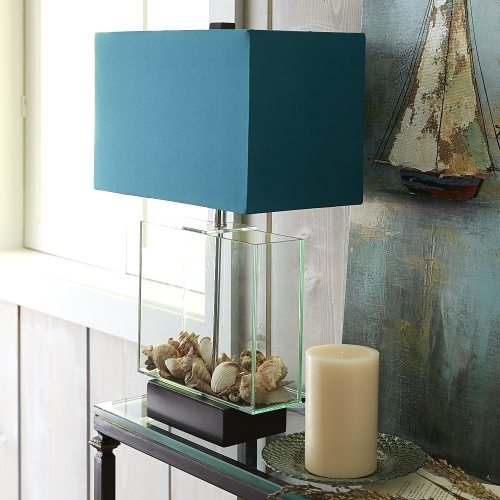 The Exhibit Table Lamp from Pier 1 has an open top which makes it really easy to fill.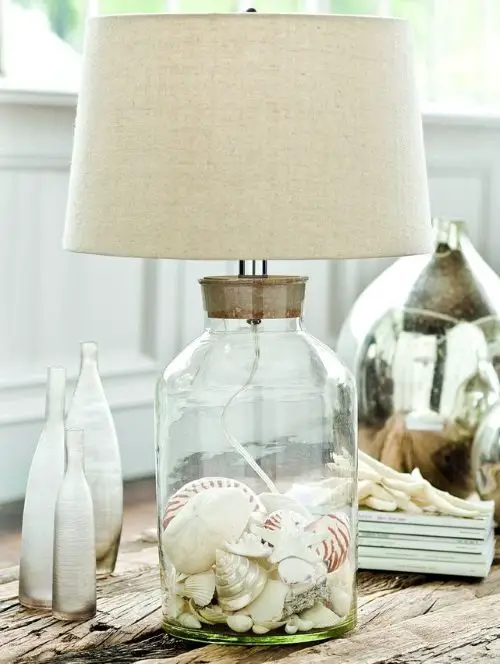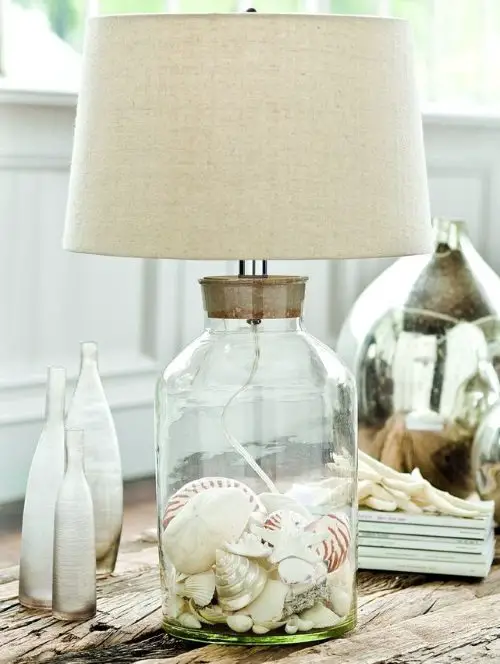 Treasure Keepsake Fillable Lamp from Caron's Beach House. A lamp with a more rustic look that comes with a cork top.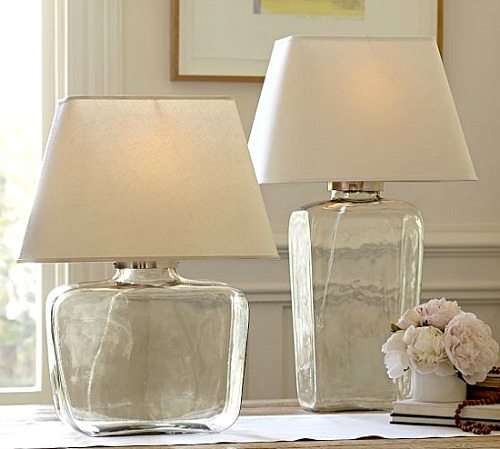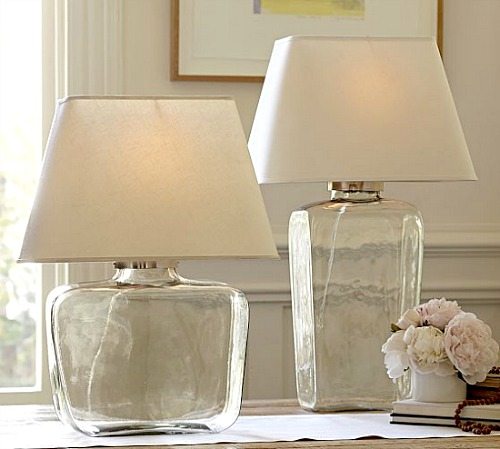 And I also like Pottery Barn's Fillable Atrium Table Lamps, especially the smaller chunky one.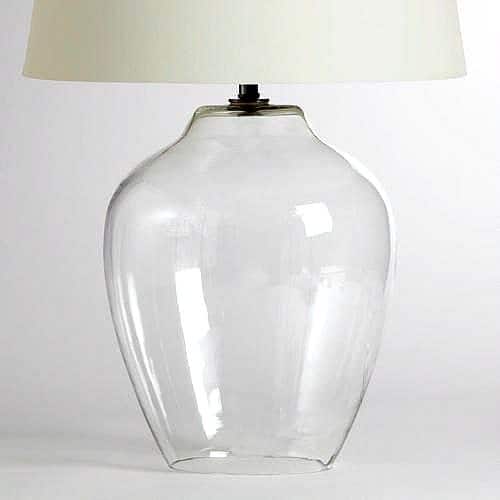 A lovely alternative to a fillable glass lamp. No fuss Cloche Glass Table Lamp. Just tuck a nice sculptural shell, faux coral or piece of driftwood right under it. Note: You will see the wire behind the lamp (cleverly photographed without).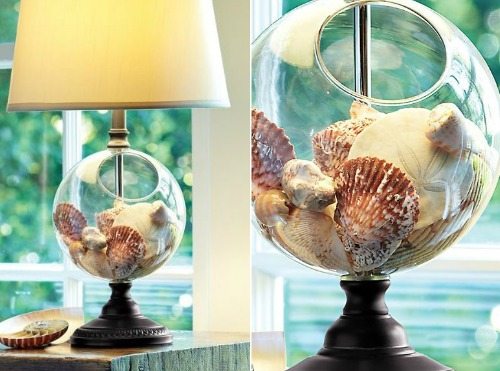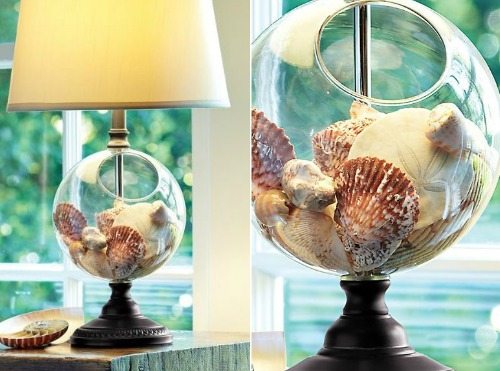 And another easy way to create a display. A Collector Lamp with a bowl design.