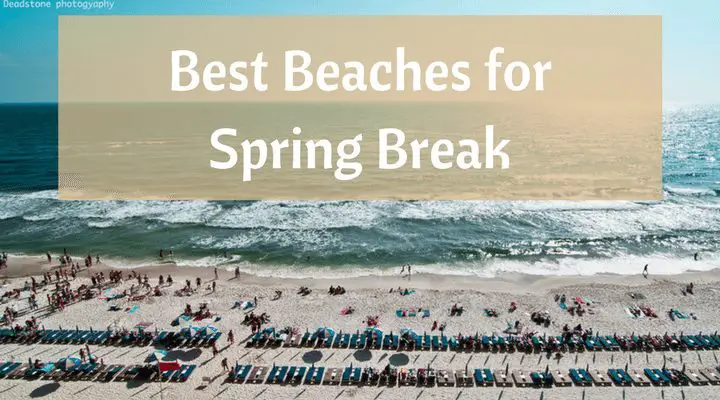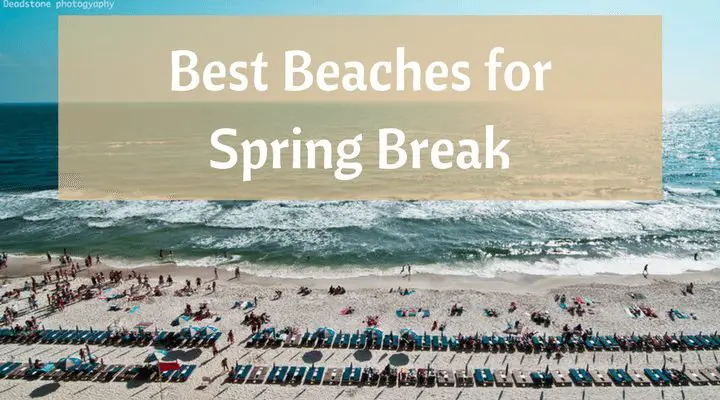 Spring is fast approaching, which means a lot of people from different parts of the world are looking forward to ditching all their thick winter clothes and unearthing a specific set of clothes perfect for the beach. In other words, spring break season isn't far away and partygoers all around the globe are set to ascend upon tourist hotspots.
Many consider spring break as an American phenomenon and academic tradition. It dates back to the 1930s; a time when a university swimming coach brought his team to Ft. Lauderdale for an annual aquatic conference meet. Today, people deem the season as a vacation period for students, partying for days, even weeks. If "the Greeks had the Dionysian mysteries, the Medieval Catholics had carnival, the United States has spring break," claims Joshua David Stein in his article published on The Cut.
These days, spring break is more than just a mere group tradition; it has become an integral part of the pop culture scene. It has made the transition from television, to movies, to even video games. As most people know, MTV started showcasing wild beach parties to viewers in the middle part of the '80s until the early part of the 2010. Since then, the event was incorporated in films such as Harmony Korine's 2012 cult classic, as well as an online slots game simply called Spring Break hosted on Slingo.
Of course when talking about spring break, people can't help but look at some of world's best beaches. Student City features the likes of South Padre Island, Texas, as well as those in Nassau, Bahamas and Punta Cana, Dominican Republic. Who can forget Mexico's premier destination, Cancun, which many deem as the bona fide definition of spring break? From day parties at hotels, to its very own EDM shindig named Inception Music Festival, the city offers 30 days and 30 nights of pure madness.
On the flipside, spring break parties can be expensive especially for students who keep things on a budget. With this, US News lists a bevy of cheap alternative destinations. There's Myrtle Beach in South Carolina, which is a reputable vacation spot in the southeastern region of America. Also, there are beautiful beaches in Daytona, Florida and San Diego, California. For those who prefer a different type of trip, the likes of Nashville, Tennessee and New Orleans, Louisiana offer a distinct spring break vibe.
All in all, spring break will forever be etched in the hearts and minds of party animals across the globe. It's an age-old tradition suited for the younger generation – and some who are young-at-heart. At the end of the day, spring break puts the world's most pristine beaches under the spotlight, contributing to an already festive outdoor atmosphere.