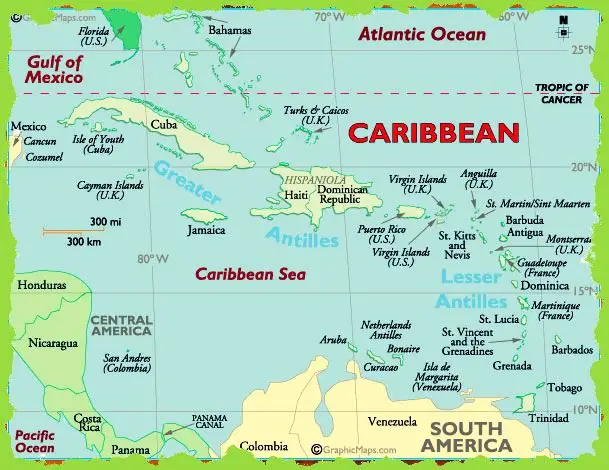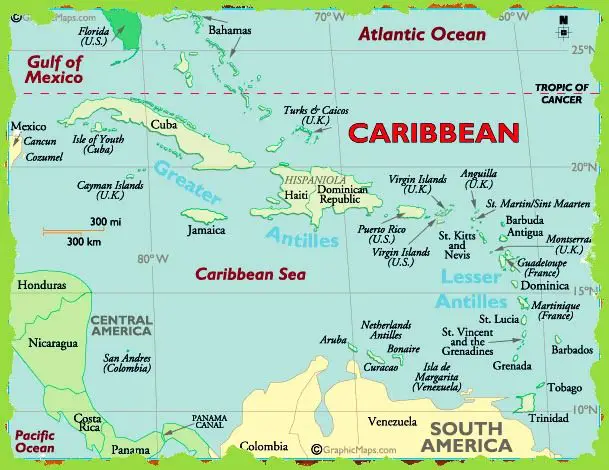 With so many Caribbean Islands to choose from, it's a challenge to pick one. Where can you find the Best Beaches? Can you catch a direct flight? These short guides to the Caribbean Islands and beaches will get you off to a good start!
Interested in sprucing up your beach home decor with some Caribbean vibes? Then give our Caribbean decor ideas article a read. You will be well on your way to creating a Caribbean atmosphere in your house.
Via Graphicmaps.com.

How to Choose a Caribbean Island by Lonely Planet. They've got the low-down on all the most-visited islands, complete with what's best about each one, and they categorized them by ease of access.

The Quick Guide to the Caribbean Islands from Easy Planet Travel. This guide lists the best Caribbean islands for most beautiful beaches, best dining, snorkling, diving, golfing, all inclusive resorts, nightlife, relaxing, and hiking.

10 Best Caribbean Places by a world traveler. A brief description of each island with photographs.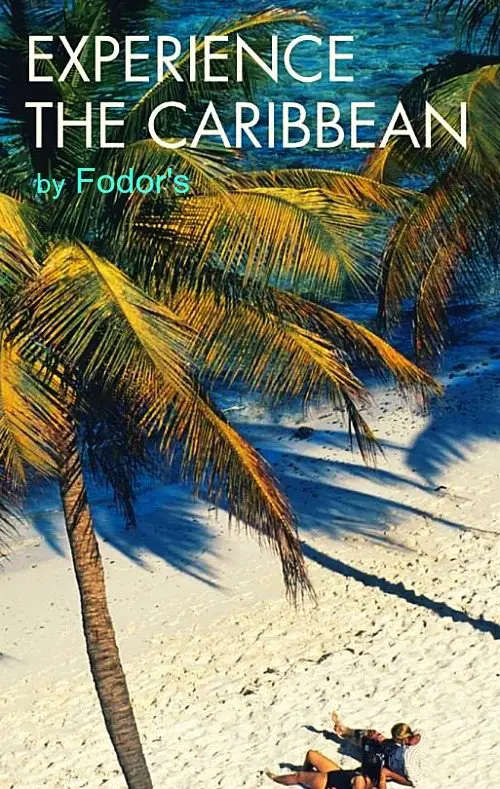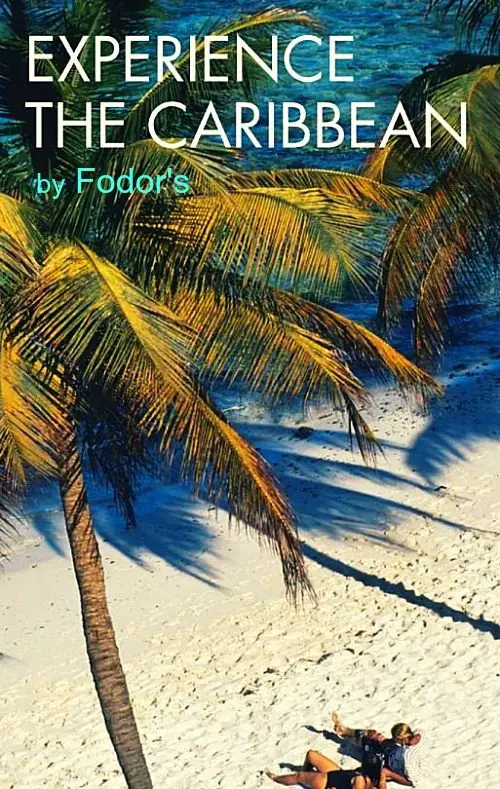 Top 10 Caribbean Destinations by Fodor's. Or buy their complete full color travel guide to the Caribbean Islands 2015.