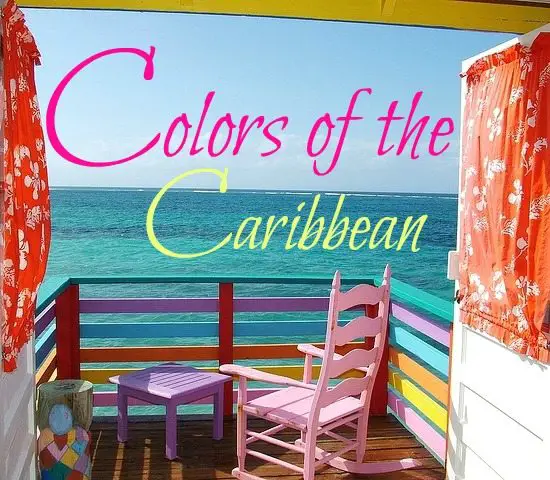 The candy colored beach cottages of Compass Point, Bahamas, are a bunch of happy dwellings (18 to be exact) sprinkled on a seaside bluff, overlooking the sparkling blue waters of the Caribbean.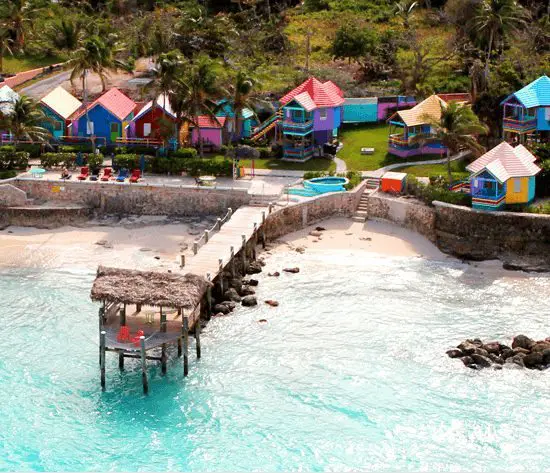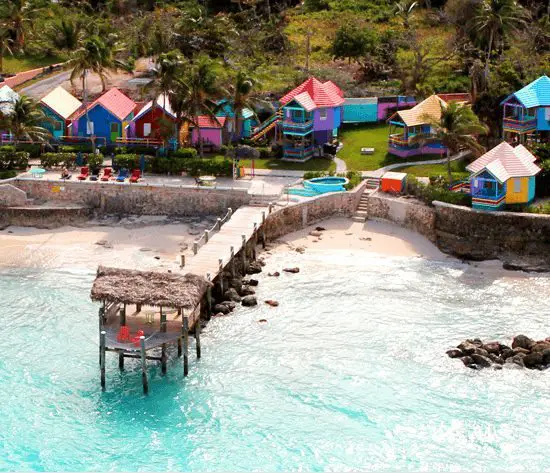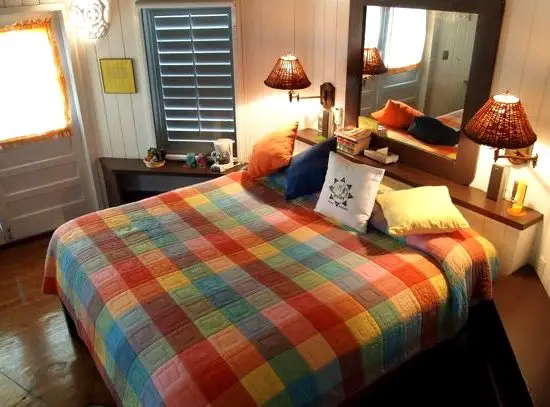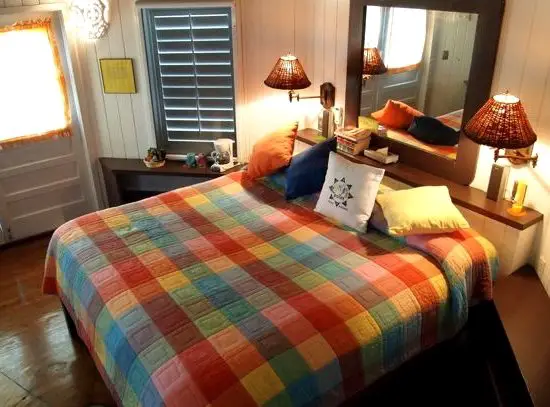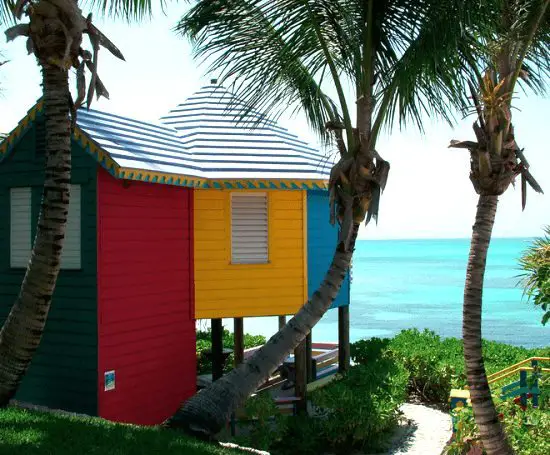 Compass Point Beach Resort is secluded, romantic and relaxed. It's great for couples seeking an escape! There's a steady ocean breeze, so life's at ease at this candy colored Bahama resort. And be warned, in a cottage right by the water's edge you might get soaked just sitting on the porch by the waves hitting the rocks bellow. This could be quite enjoyable though! There are cobblestone paths connecting the cottages, the main building and pool, bar and restaurant, and the beach. To get more insider scoop, go on reading over at Uncommon Caribbean. The resort has a connection to the music industry…, and Sean Connery stops by regularly for dinner at the resort's restaurant. I still can't get over all these vibrant and fun colors! Colors do make one happy, don't they?
Compass Point Cottage Photo Print at Art.com.
Images via Compass Point Beach Resort on Flickr.