Mermaid Cottages on Tybee Island has a great inventory of blissful beach cottages that you can rent, remodeled and designed by Jane Coslick.

These vintage beach cottages have enjoyed lots of attention (features in magazines and on many blogs). How can you resist their rustic charm, all the happy colors and cute decorations? And I'm loving all the creative names too which I included below each picture.
Cottage on the Green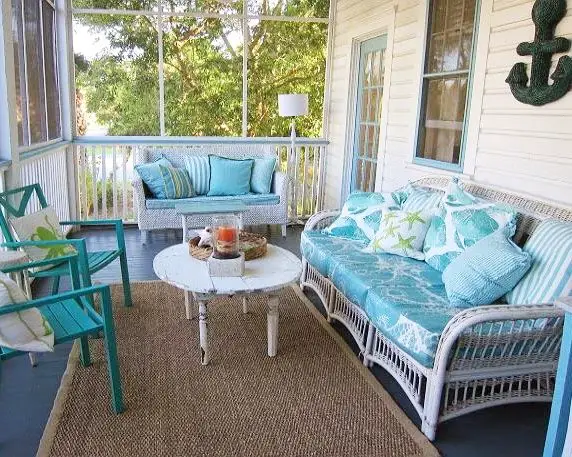 Southern Tides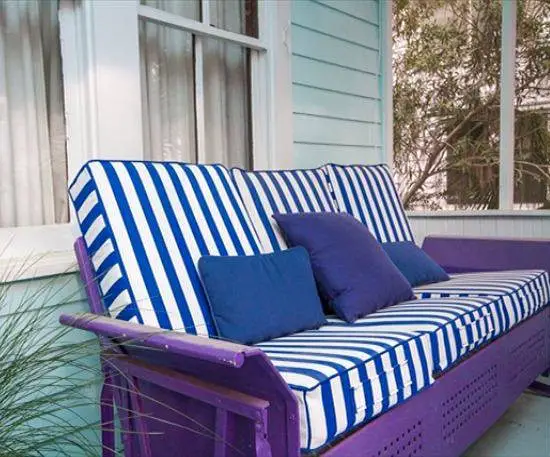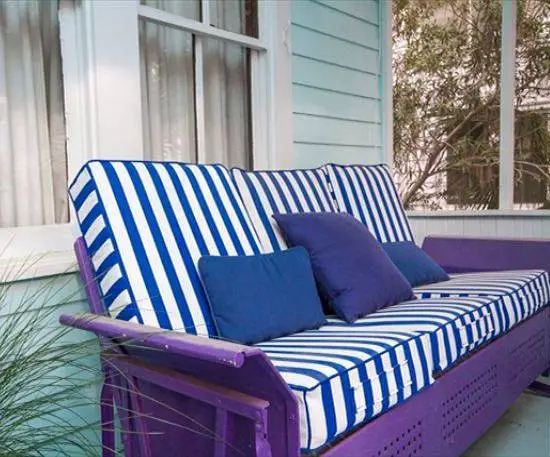 Bluebird Cottage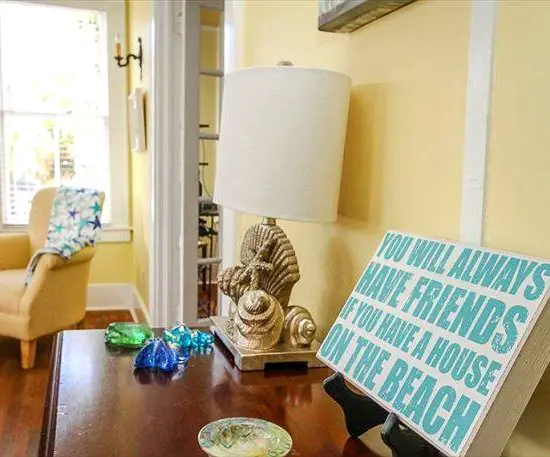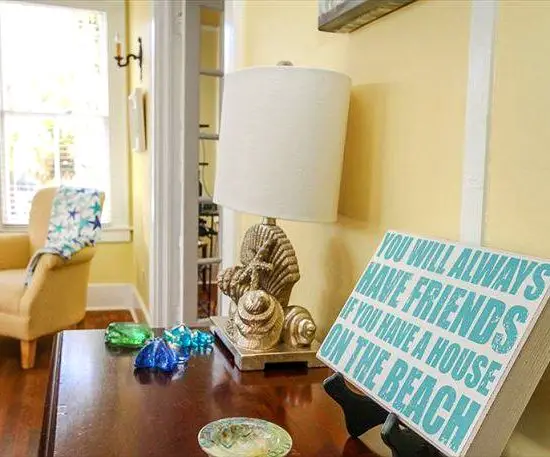 Flip Flop House
Castaway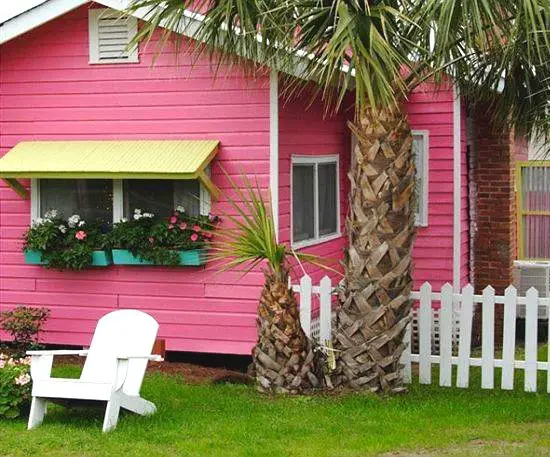 Old Love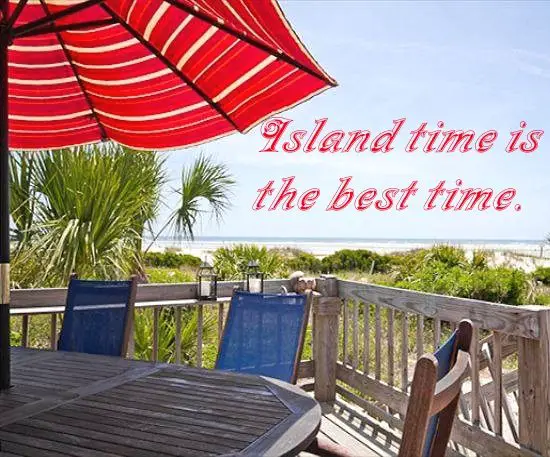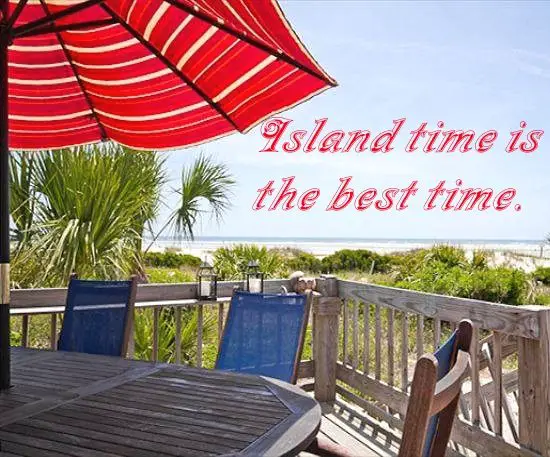 Doyles on the Dunes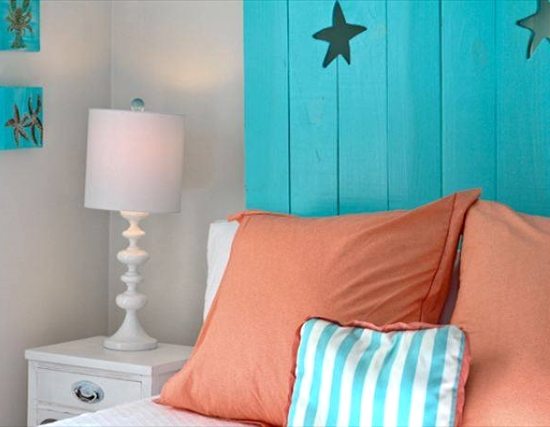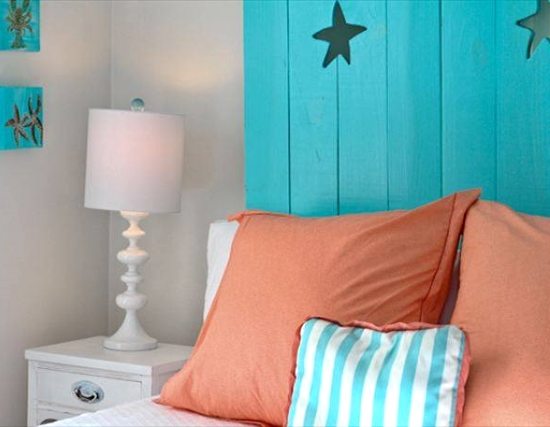 Nora's Cottage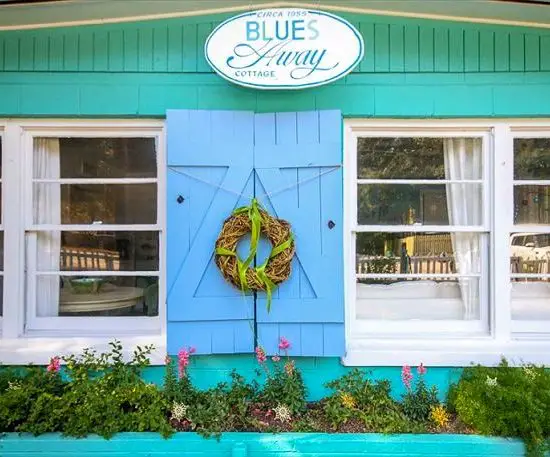 Blues Away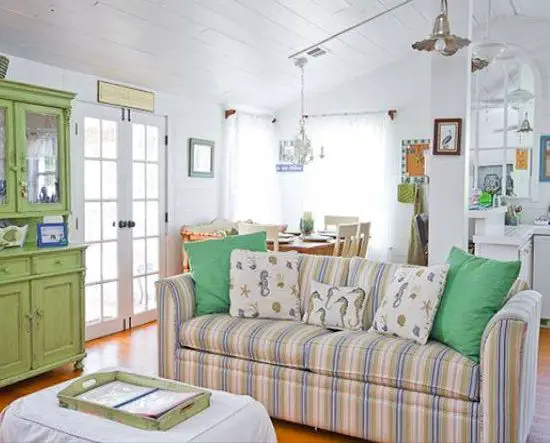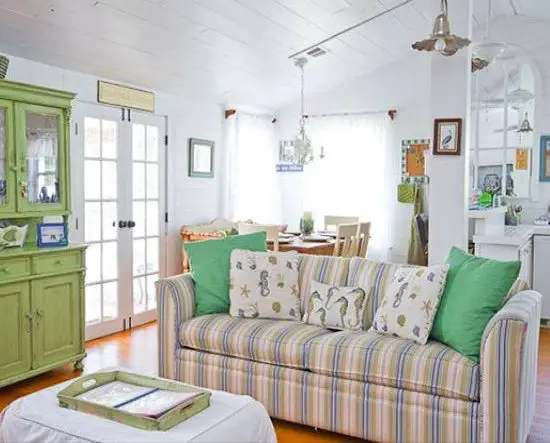 Tybee Tides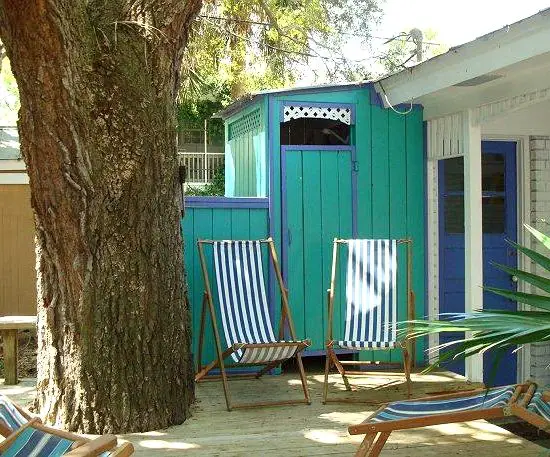 Sea Largo
Sea Largo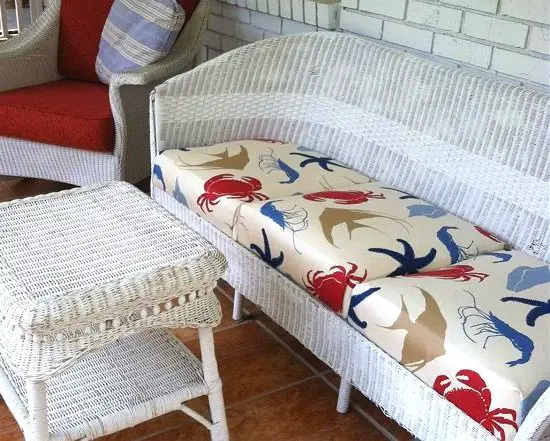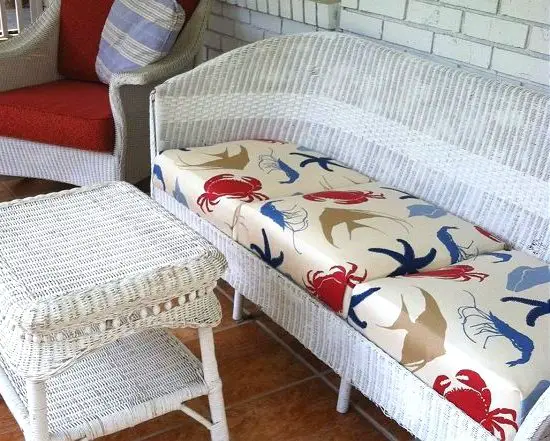 Sea Largo
Cottage on the Green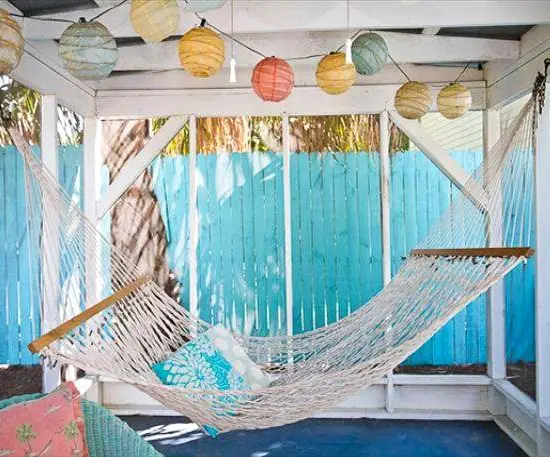 The Shrimp Cottage
The Breeze In
Beach bliss living on Tybee Island. Be inspired or book a getaway! Tybee Island is located just 20 minutes east of historic Savannah. It's a family-friendly beach town where you can enjoy the simple life. No golf courses, no restaurant chains, no spa, no five-star accommodations. A true getaway from it all.