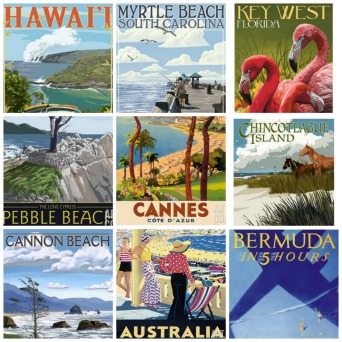 Celebrate your favorite beach destinations with beach travel posters and prints that are reminiscent of vintage travel ads. My hand picked selection from Art.com consists of sandy spots in the USA, as well as Bermuda, Italy, France and Australia.

Shell Beach California
View more Women on the Beach Looking to Sea.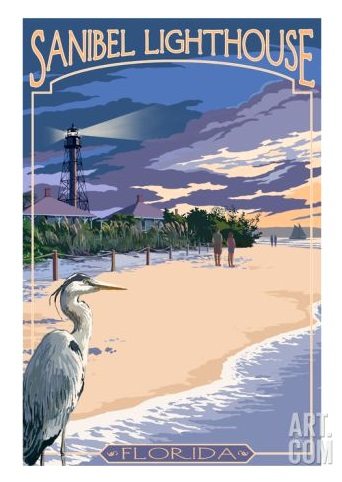 Sanibel Lighthouse
Visit Sanibel Island, Florida, destination of the world's best shelling beaches.

Chinocoteague Island

Key West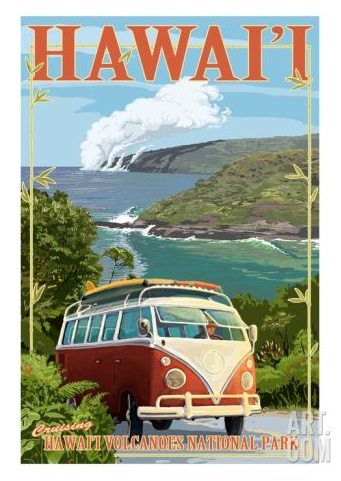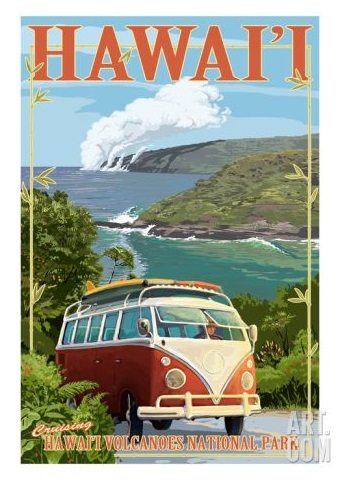 Hawaii

Myrtle Beach
Myrtle beach is one of the Longest Beaches in the US!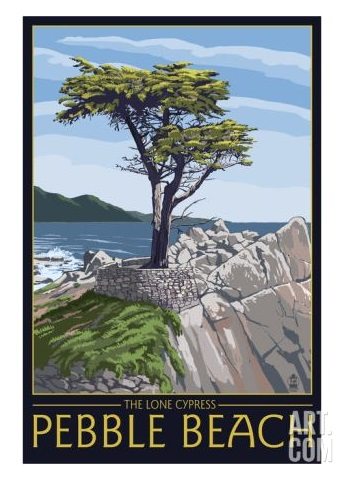 Pebble Beach California Lone Zypress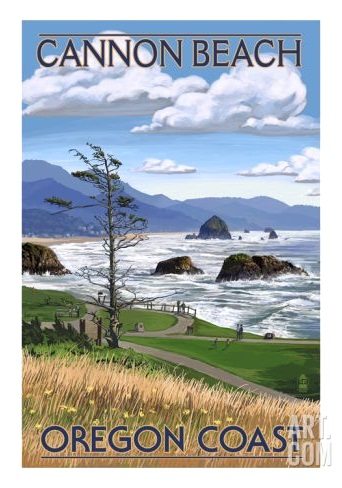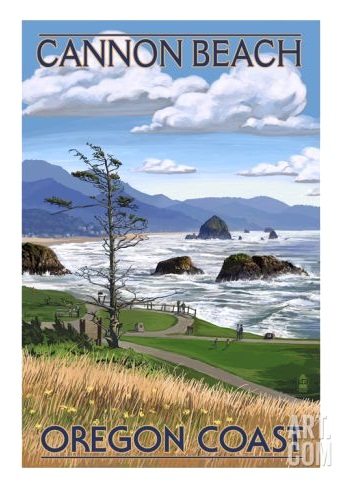 Cannon Beach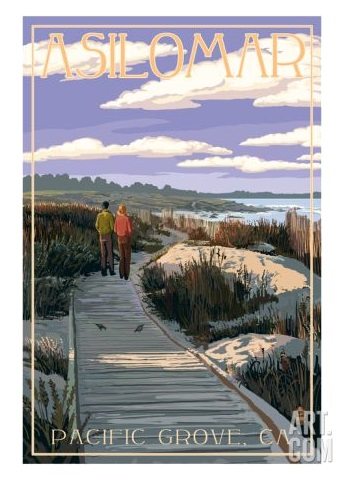 Pacific Grove

Bermuda

Amalfi Coast
Visit Popular and Picturesque Positano on the Amalfi coast.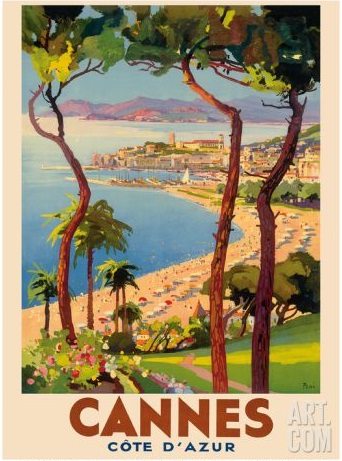 Cannes

Australia
These beach travel posters and prints will bring colors and graphic punch to your room, along with lots of nostalgia. Art.com has a huge selection of great beach travel posters and prints, available in different sizes, as well as print types. If your Spectacular Beach Destination is not in this featured group, you might find it on their site. Simply do a keyword search with your destination, or for a general search, use keywords such as beach travel, travel ads, and beach vintage.