I found my beach bag! I needed it large and sturdy to use for my Florida trip, taking it to the beach as well as hauling groceries with it. And of course, it had to go with my wardrobe. For my beach bag search I turned to Amazon for the one stop shopping convenience.
Here are the Best Beach Bags I found on Amazon!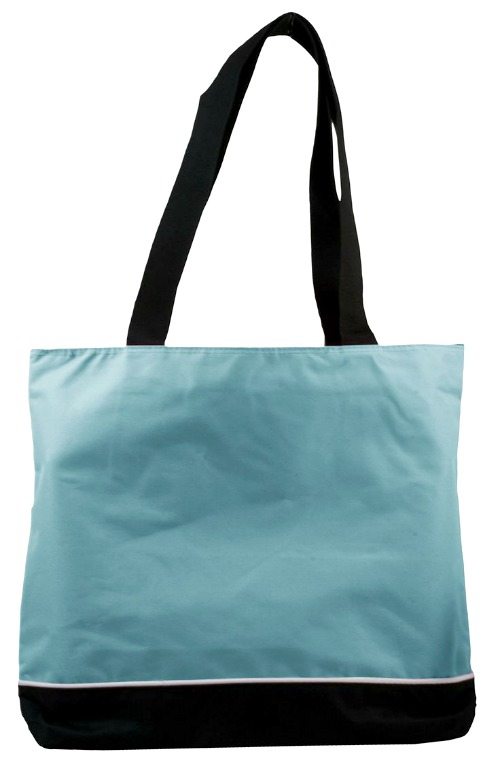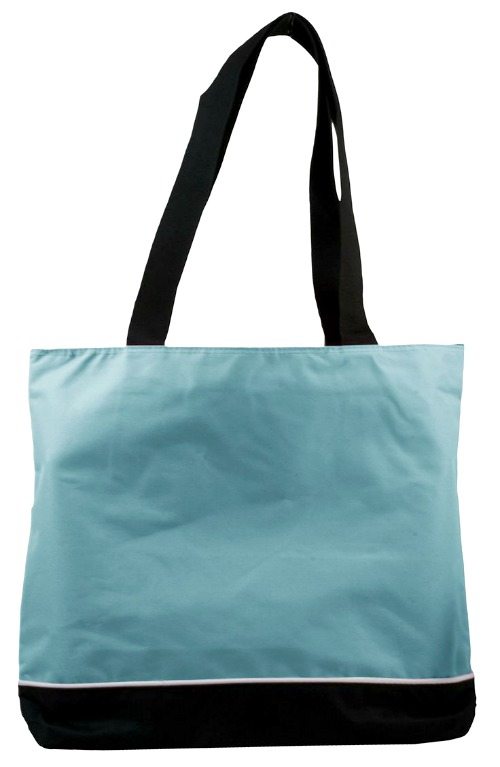 Durable Nylon Tote Bag in 10 Different Colors

Black and White Striped Canvas Tote Bag (20 other designs to choose from!)
This is the bag I ordered. Classic stripes that have some ability to hide stains.

Large Zippered Tote Bag

Jute Beach Bags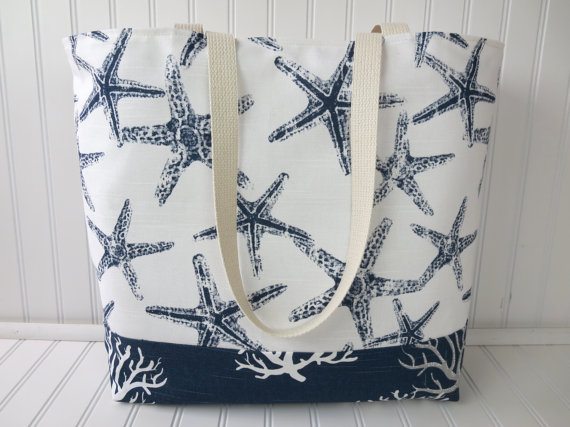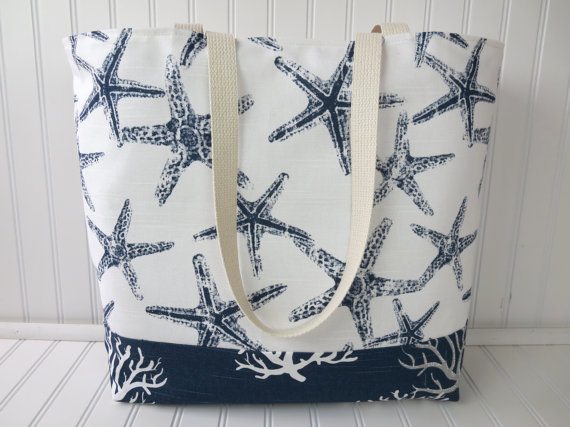 Starfish Beach Tote Bag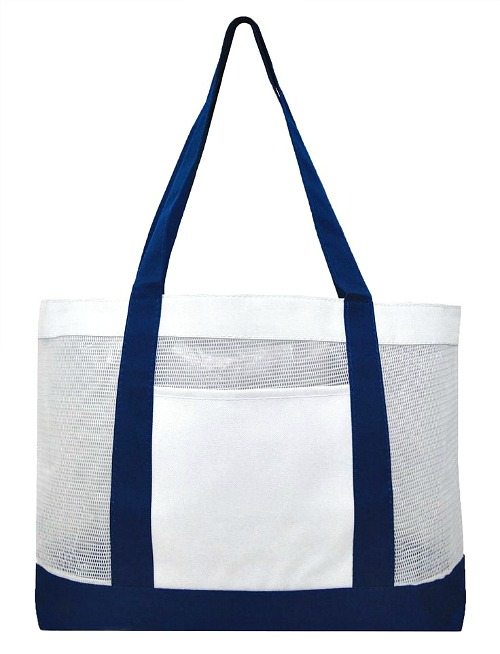 Mesh Beach Bag
Most of these beach bags are so easy on the budget, it's tempting to buy one or two more!
For handmade beach bags, click here, and to shop all Beach Bliss Living Affiliate Stores, click here.