A nook – a small corner or recess inside an existing room or area, is the perfect place to curl up with a good book and relax. The best part is, even if you don't have one already built into the house, it's pretty easy to make your own! This article will hopefully give you some inspiration!
A nook is undoubtedly one of my favorite areas in a house. I mean what's not to like about them? Comfy? check. Cozy? Check. Relaxing? Check, check. They are the perfect spot to curl up with a book and let the stress of the week escape your body. It's been shown that reading is a great way to remove stress from your life, but I found that if you want to take it to the next level and become uber-relaxed, then there is nothing more perfect then a nook.
Below we have a few of our favorites that we found around the net for some inspiration for you guys. Enjoy!
Nook with a view
Have to start with my favorite one. I mean just look at it. What a view! This one might actually be a bit hard to get some reading done because you will be too busy mesmerized by the stunning view. Best part, due to windows all around, you are going to be getting a heap of natural light, so it's going to be nice and warm as well!
Let the sun nook through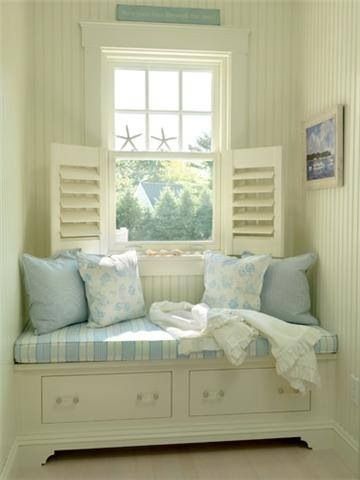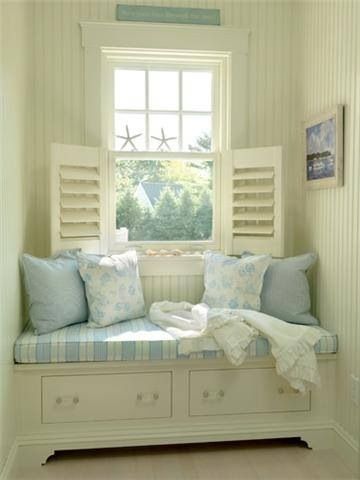 A smaller nook but great none-the-less. This little guy is great at letting the sun's rays shine through as you stretch out with your favorite book. Chances are though, you might fall asleep!
Beautiful colors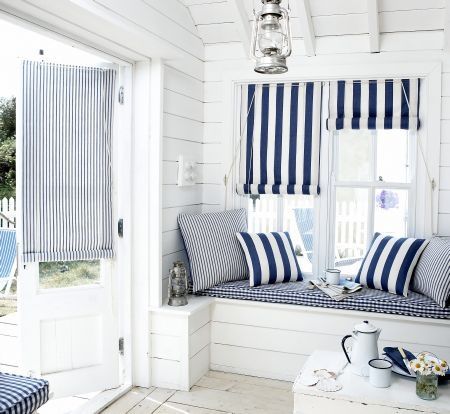 If you need some inspiration for colors, then this is the one to look at. Everything to do with this nook matches the entire room – it really is quite stunning. The blues and whites have a very "nautical" theme to them and will look great in your beach house!
Bigger means better
Most of the nooks we have shown you have been quite small, so to finish with, we thought we'd show you the biggest of them all. This one here is practically another bed and will definitely have enough room for two people to curl up with a book on. This is a great idea for couples who both enjoy reading and love spending time together.