Planning a vacation can sometimes be a daunting task when you lack the right tools- particularly when a family trip is organized by only one person.
However, vacation planning need not be stressful and the benefits of a well-planned and organized trip can be an enjoyable and relaxing vacation.
There are plenty of popular vacation destinations in the Caribbean; however, Jamaica has long been the Caribbean's most popular travel destinations.
The Island of Jamaica is rich culture and history coupled with diverse landscapes that offer travelers numerous vacation options.
When you travel to Jamaica, the third-largest island in the Caribbean, you can stay in one of the tourist resort areas on the island.

Ocho Rios
When you think of Jamaica, the first thing that strikes your mind is probably "crystal clear waters".Ocho Rios is located on the north coast of Jamaica approximately and hour and half from Montego Bay. It is also the most popular area for family vacation and major cruise ship destination in Jamaica.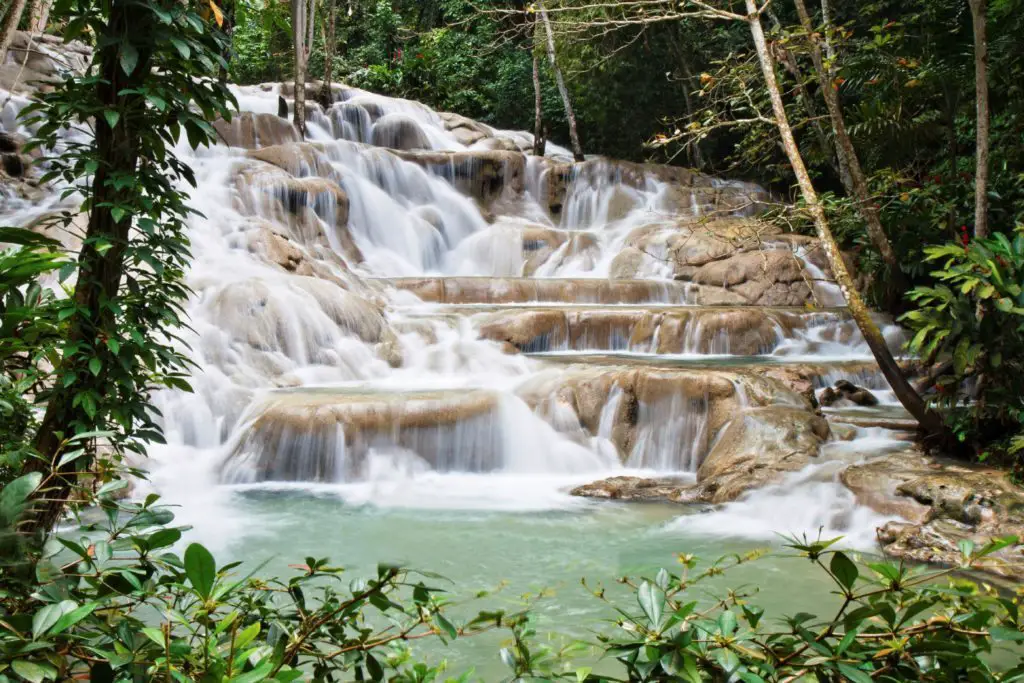 Ocho Rios is the home of Dunn's River Falls, which was featured in the movie "Cocktail" with Tom Cruise. Ocho Rios offers tourists a balance of activity and relaxation along with picturesque and famous beaches such as James Bond Beach and Runaway Bay, the previous location of the prestigious homes, Estate and resorts.
Jamaica has long been a favorite Caribbean vacation spot for socialites, celebrities and royalty, and it remains one of the best places in Jamaica to stay for families
Forget Disney, grab your family and head for this lovely resort town in Jamaica. Make your vacation a memorable one by renting a villa vacation rental for your next family getaway.
Negril
Negril is one of the newer resort areas in Jamaica and is known as for party lovers anything goes attitude.
Negril is also famous for the Seven Mile Beach, one of the world's most magnificent beaches. If you are looking for the best place to enjoy live reggae performance in Jamaica, then head for Negril.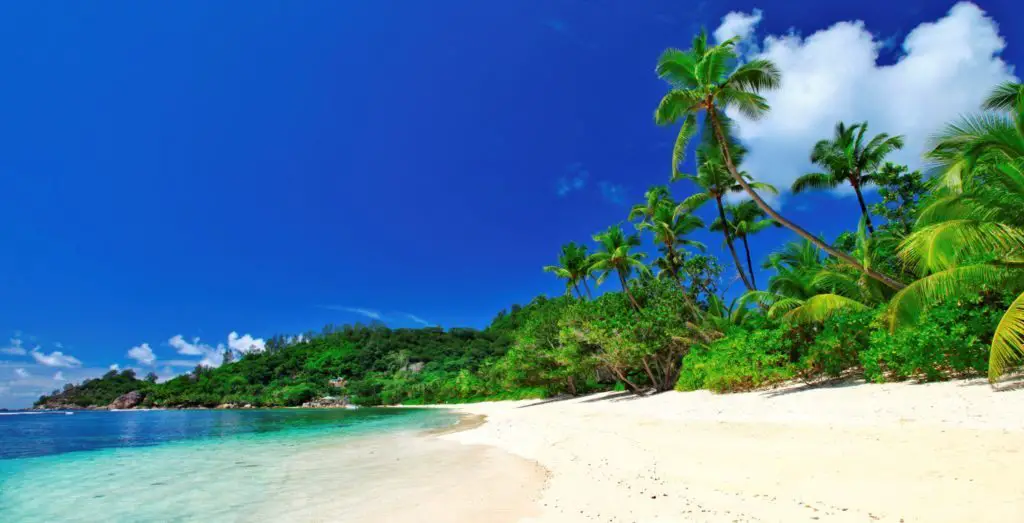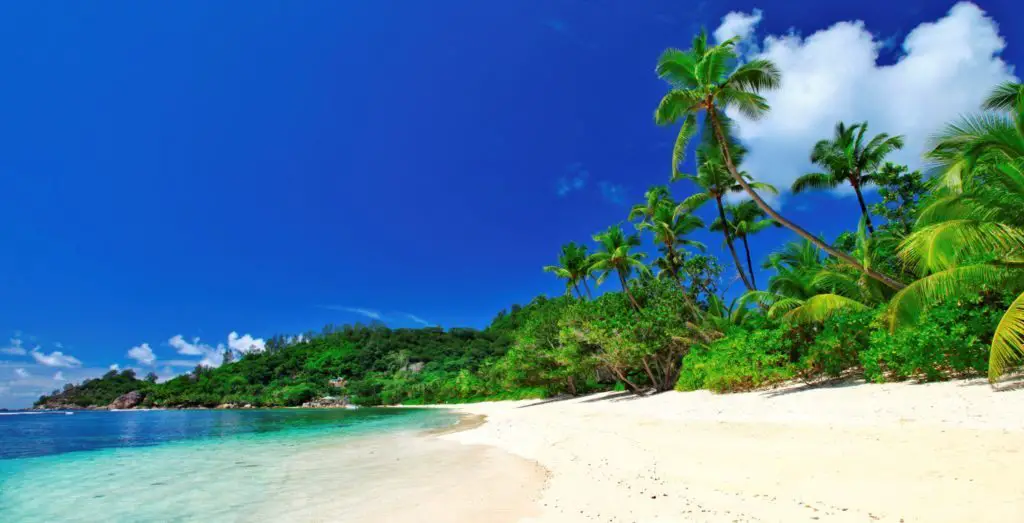 Montego Bay
Located on the northwestern coast of Jamaica, Montego Bay is renowned for being the   one of Jamaica popular vacation spot especially for lively nightlife and beaches…
Montego Bay offers numerous golf courses, attraction such as haunted house of Rose Hall and is home to the largest airport in Jamaica.  Top beaches worth visiting include Doctor's Cave Beach, Cornwall Beach and Walter Fletcher Beach.
Port Antonio
Port Antonio is located on the northeastern coast of Jamaica approximately 50 miles from Kingston.
Here you'll experience a peaceful and more relaxed atmosphere. It is mostly popular among top celebrities due to its unspoiled natural environment and lack of crowd. Beaches include Boston Bay, Frenchman's bay and Blue Lagoon Beach, making it a perfect destination for rafting and hiking among waterfalls.
The town is surrounded by some of the most rugged and beautiful scenery in Jamaica. If you are looking for the best place to experience the Jamaica of old, then your port of call should be Port Antonio.
Are you Interested in Visiting?
If so, I have an awesome deal for you! I was able to work out a deal with my friend Cavel who will give anyone a free night + cruise if you make reservations over 4 nights. For more info you can visit their site here.
Have you Visited Jamaica Before?
Let me know in the comments below if you have ever visited Jamaica and where you stayed. Thanks for reading!