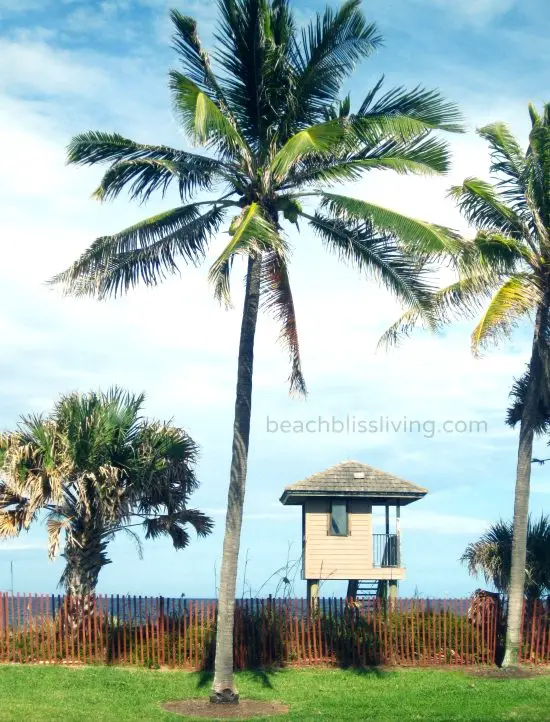 While in previous years I stayed in highrise resort condos such as Canyon Ranch in Miami Beach where amenities abound, this summer I chose the opposite -a humble vacation rental apartment in Delray Beach, Florida, a cute beach town where highrise resorts are absent.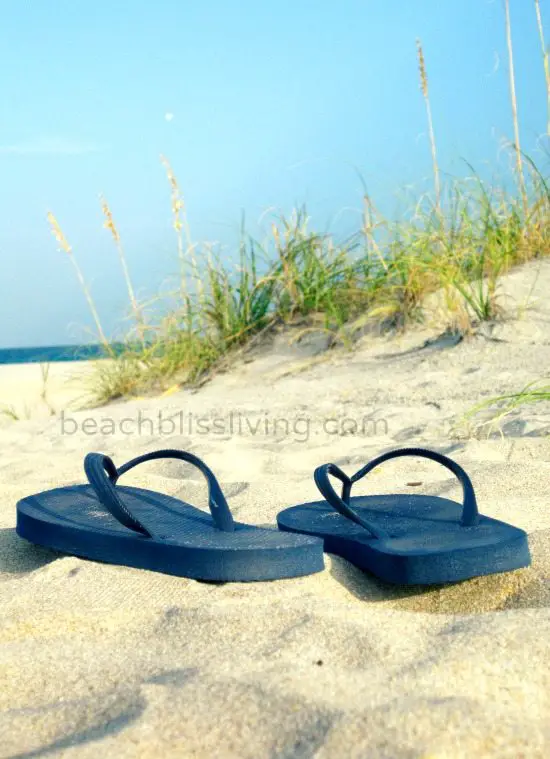 My favorite shoes –Flip Flops!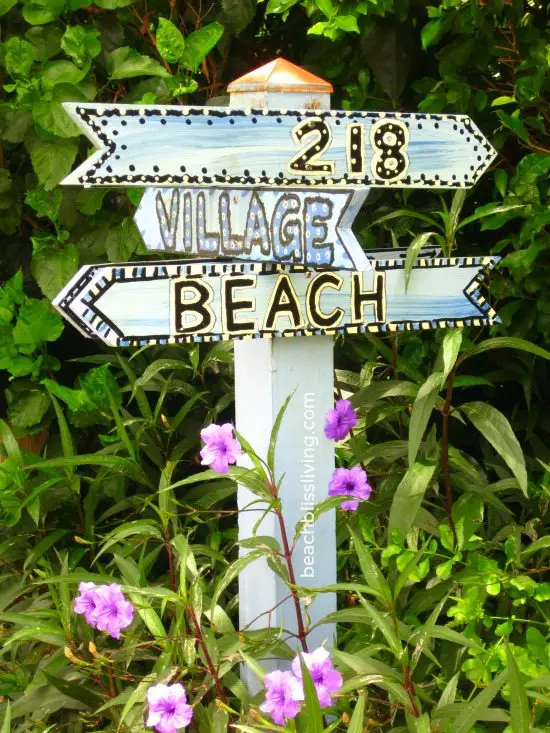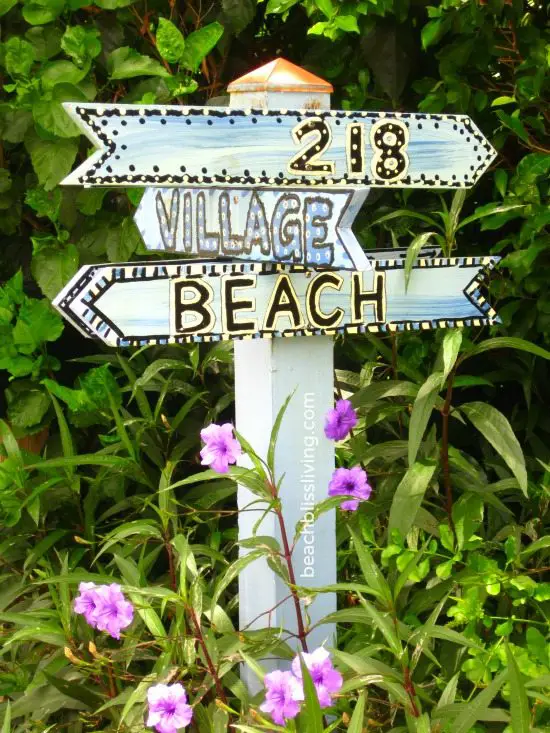 Although my primary destination is always the beach, I also enjoyed flip flopping around town and neighborhoods.

At the town beach you could rent beach chairs with umbrella for the day. No need for that, I had my own beach chair and umbrella that came with the apartment.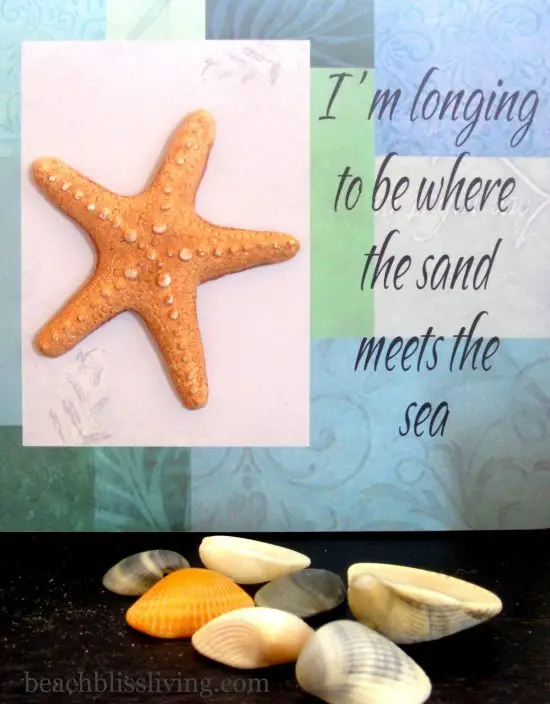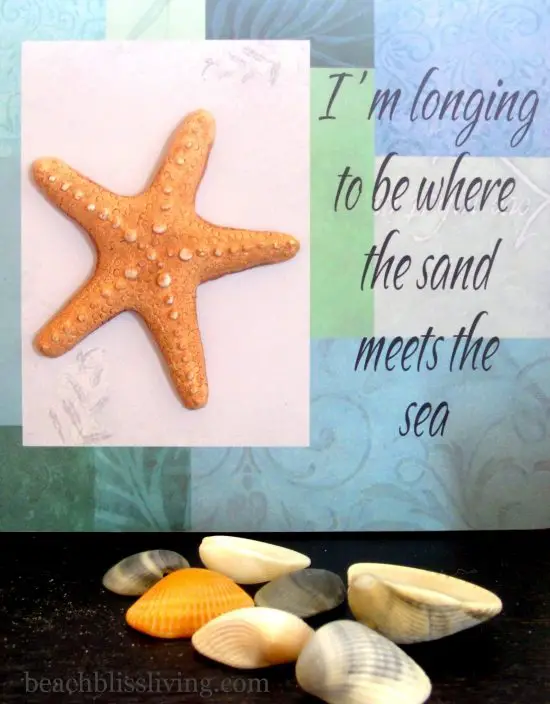 This little sign was part of the Beach Decor.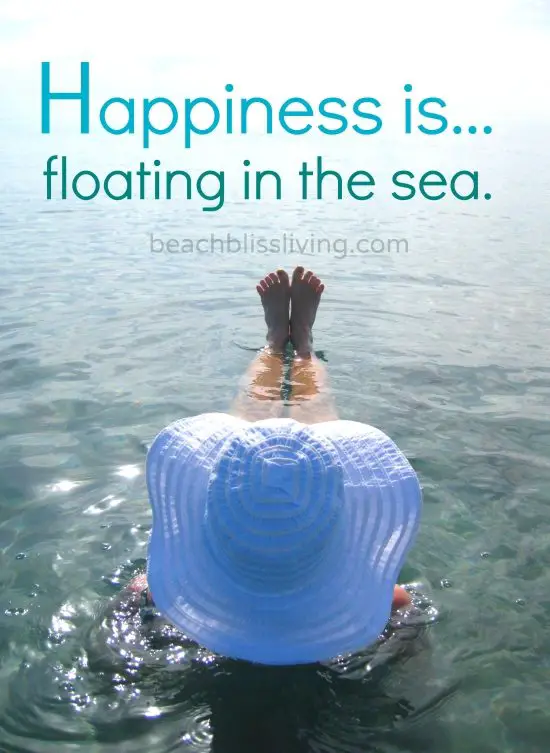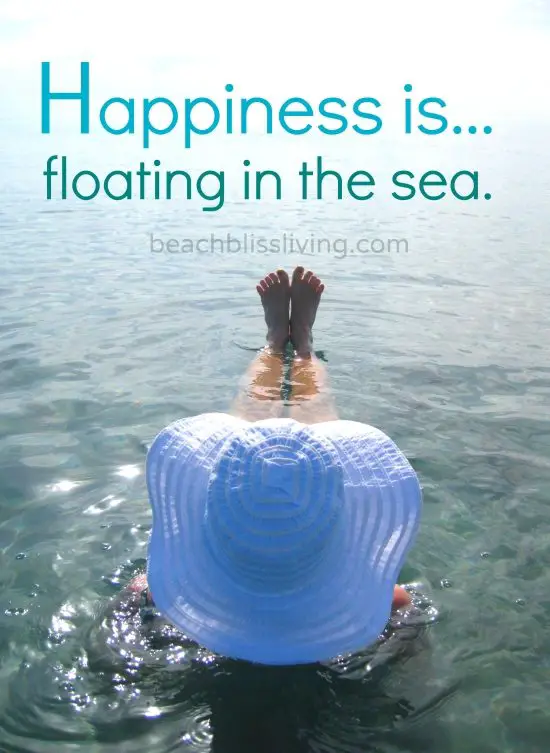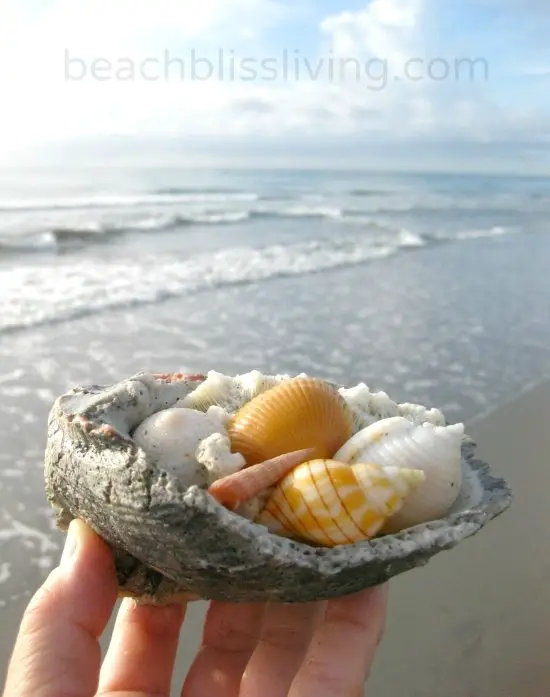 I found some perfect little shells. I was told on my Facebook Page that the orange one is a tulip shell and the white one behind it a scotch bonnet!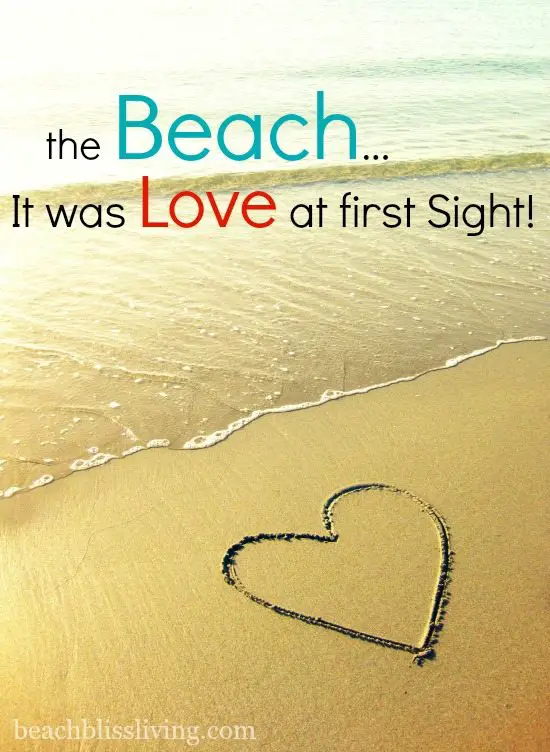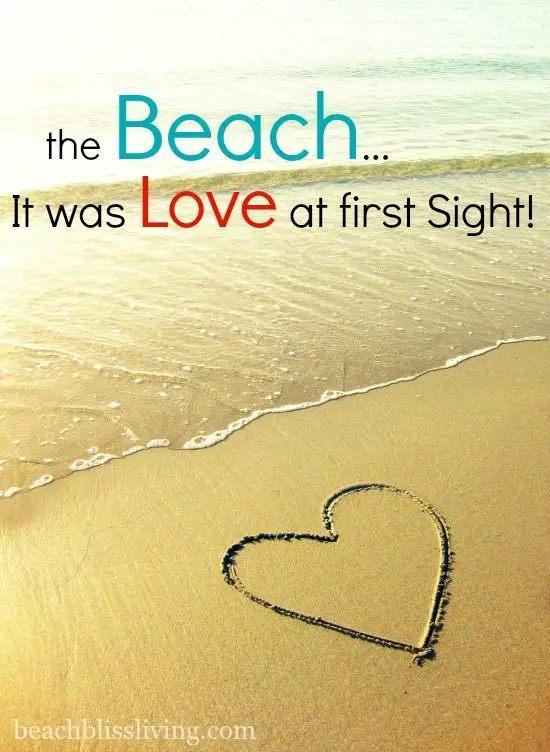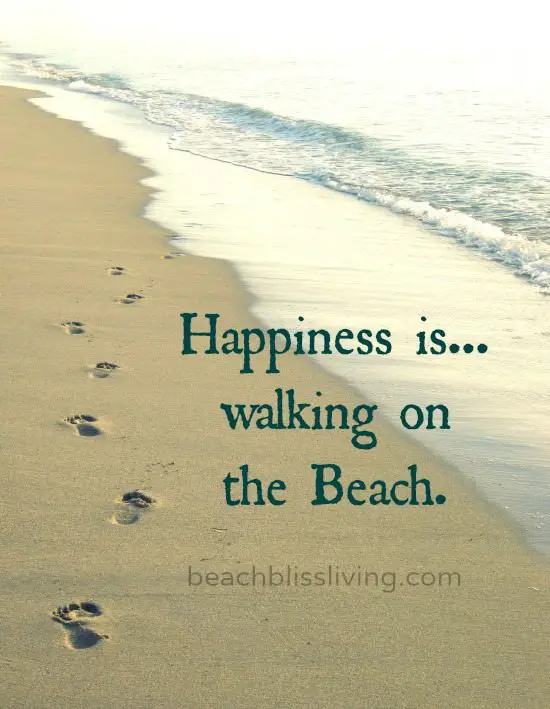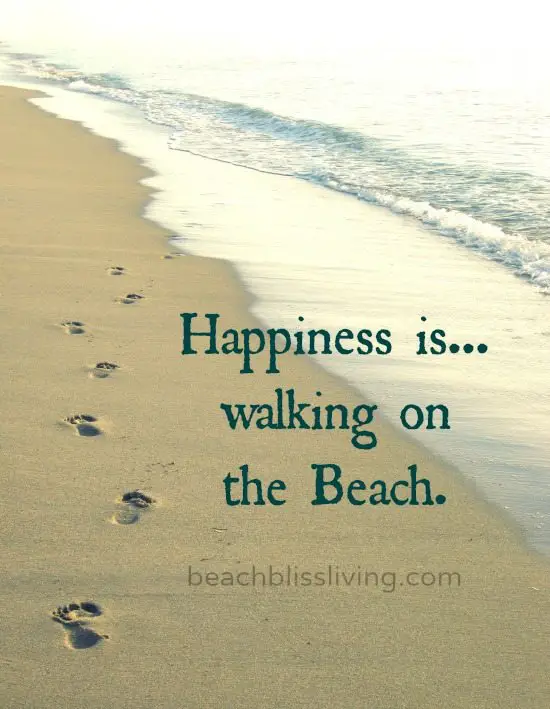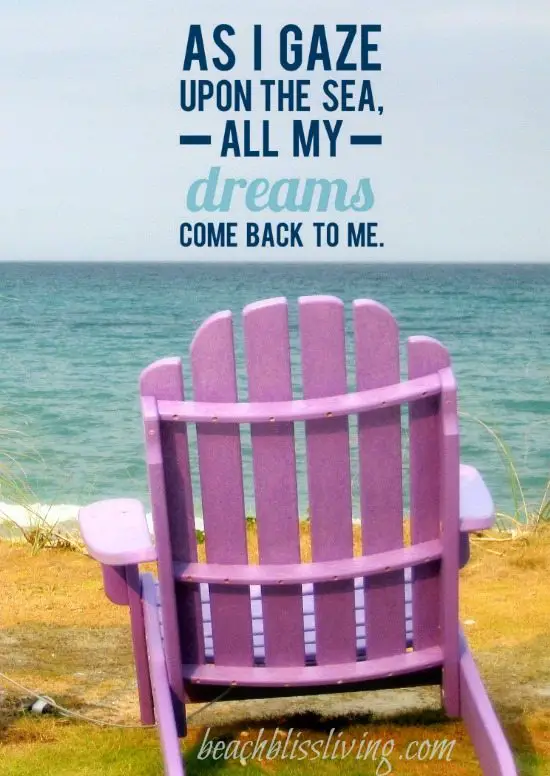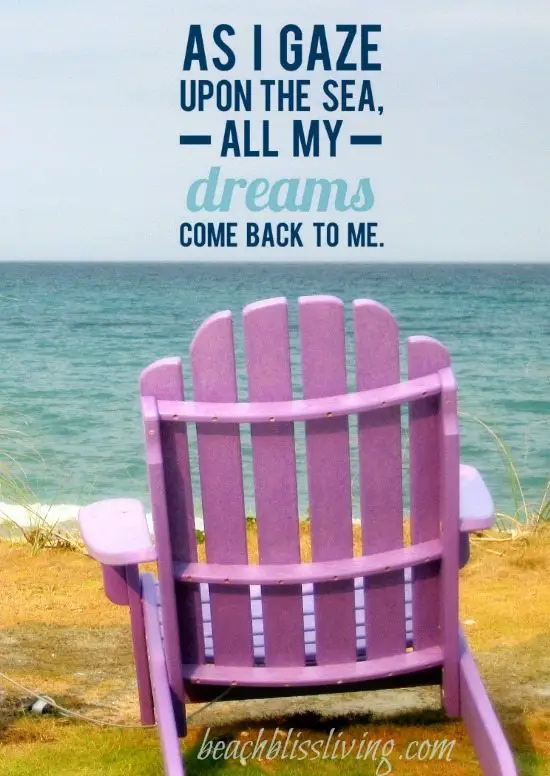 A photo snapped in Deerfield Beach during a day of exploration along A1A. Quote decal by Exploratory.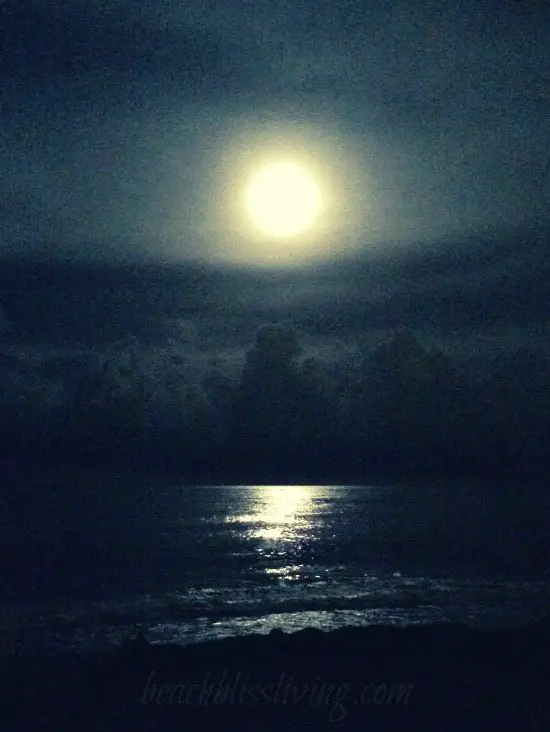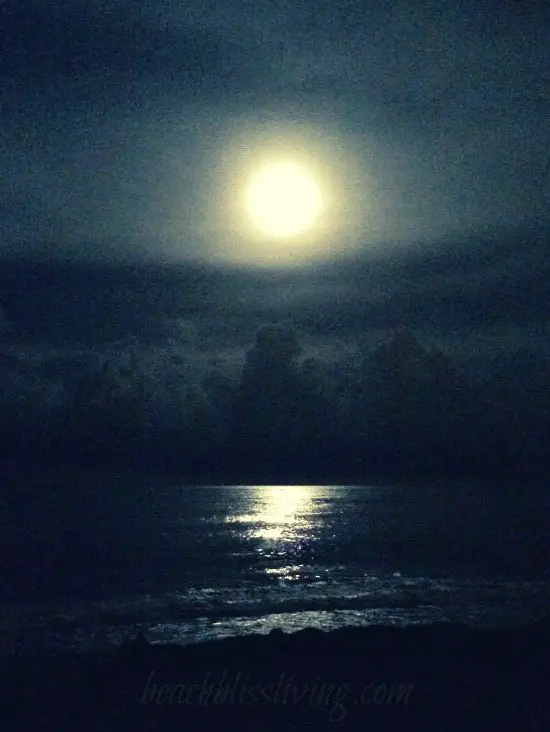 And I got to see a full moon over the sea!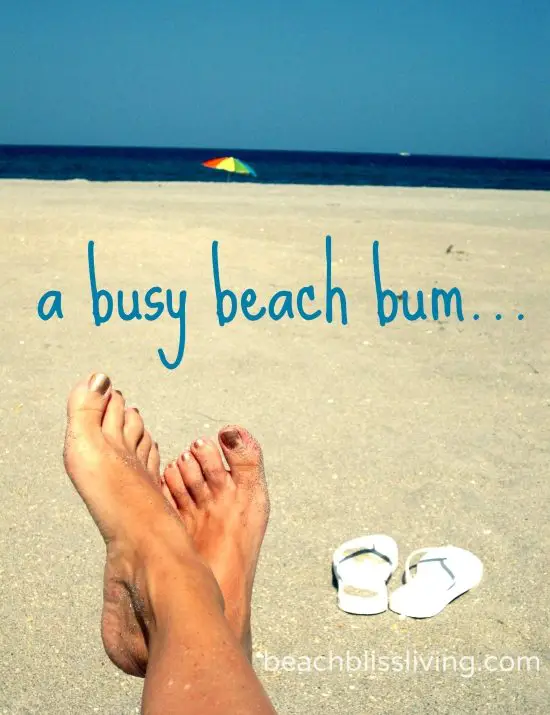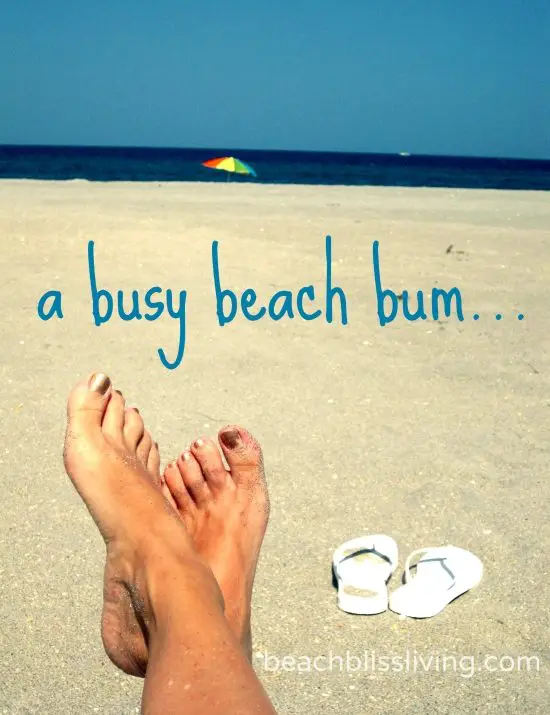 I hope you enjoyed my beachy photographs. You can find products with my photo designs in my Beach Bliss Living Store!
And in case Delray Beach peaked your interest as a vacation destination, I'm happy to answer any questions you might have! Write me a comment or contact me via beachblissliving@gmail.com. This I can say. The beach in Delray is very wide which I love, and I was only steps away. I also was only steps away from downtown with shops and lots of good restaurants. That's the great thing about Delray Beach, everything is within easy walking distance. The only care in the world I had was how not to get too much sun. No sunscreen seems to be able to do the job in this kind of sun, not even my homemade Coconut Oil & Zinc Oxide Concoction. Luckily, there were times when clouds provided some shade, usually they brought some rain and thunderstorms in the afternoon. Then the sun would come back out and cast the most beautiful light in the late afternoon -my favorite time on the beach. Sometimes I did worry a bit about hurricanes (since I didn't have a phone and no car), but I brushed it off, the chance was minimal so early in the season.
A few more notes:
I find all my beach vacation rentals on VRBO or Homeaway and have had good experiences so far. The only thing negative with this beach experience as compared to a resort stay is that public beaches just aren't as clean. Delray Beach is okay, but near the main public beach access you see plenty of debris and cigarette butts, even though garbage cans are plentiful and smoking on the sand is not allowed. I wish the town cleaned the beach more and reinforced their beach rules.