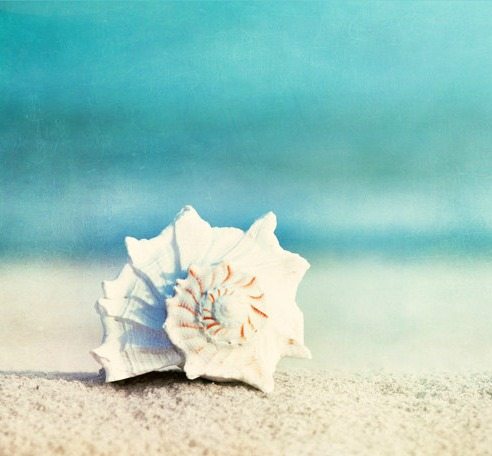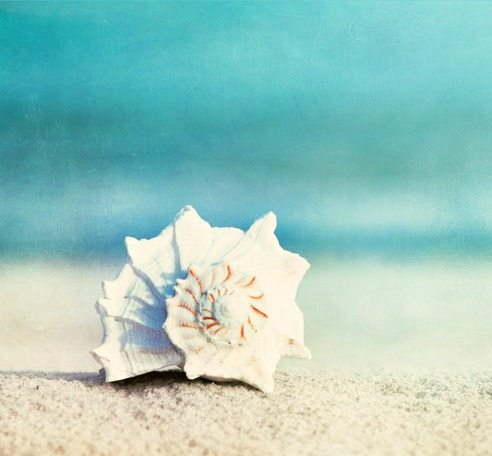 Seashells are phenomenal in every way. Their inspiration is seen in art work and we see their influence in architecture. We love Collecting Shells and Decorating with Shells, we call them treasures and Gifts from the Sea. This collection of shell art and seashell photography via Art.com is a shellebration, capturing the beauty up close!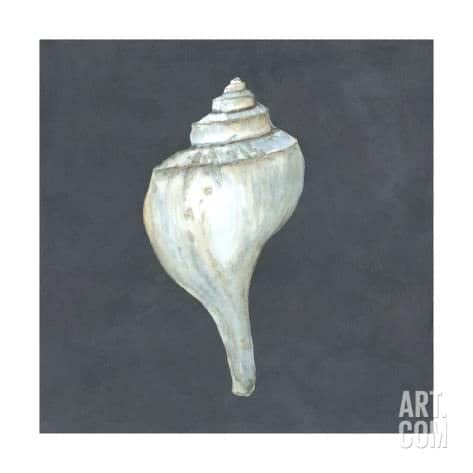 Shell Still Life on Grey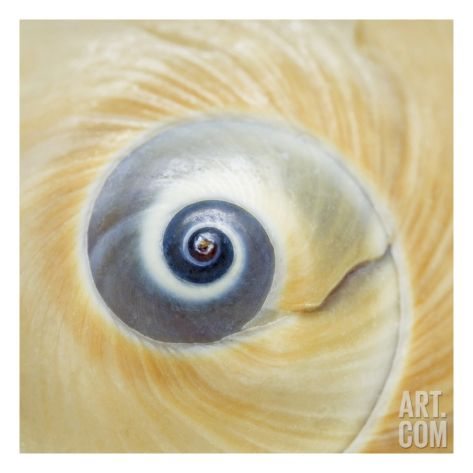 Seashell Spiral Pattern Detail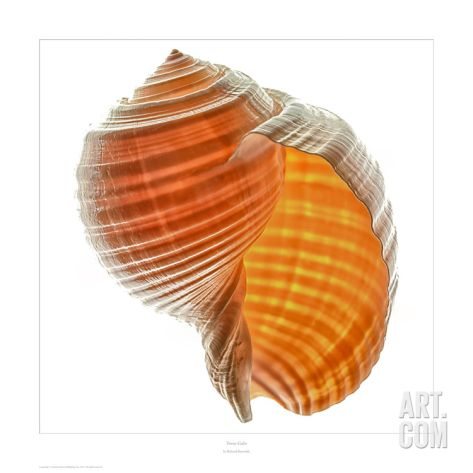 Backlit Seashell Photograph

Sea Shell Interior and Seaglass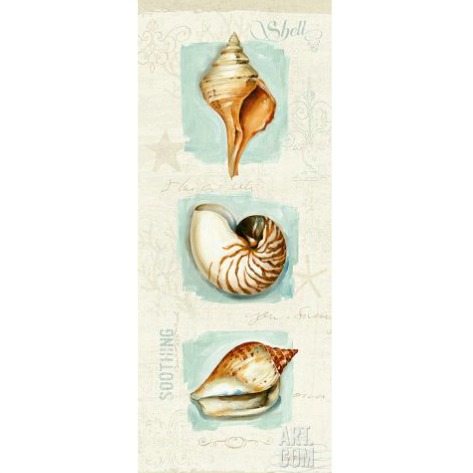 Shell Art with Words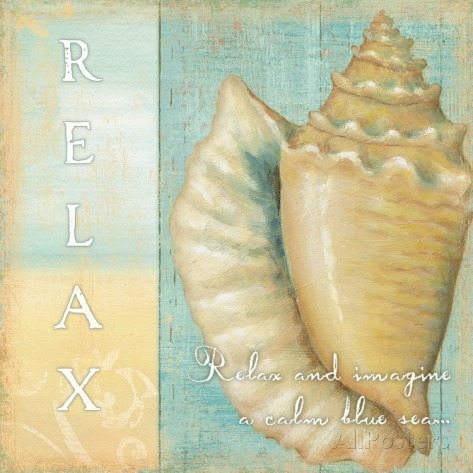 Shell Art with Quote
Artists Daphne Brissonnet and Lisa Audit (above) are also featured here.
Hang one beautiful shell art print, an illustration or seashell photograph where you have a small wall space, or create a display with multiple Shell Art Prints and Photos to cover a larger area (such as Above the Bed or Above the Sofa for example). To find matching prints, click on the artist name when you are on Art.com. In most cases there are similar works of art!