Turn your beautiful seashells from the beach into one of a kind seashell jewelry! From all natural to shiny chic, here is a collection of seashell jewelry from beach necklaces to seashell earrings and a whole lot more from a group of very talented ladies.
I included a short excerpt with each project, for the full tutorial, please click on each link.
Gina Michele
"Paint the shell with gold nail polish and let dry."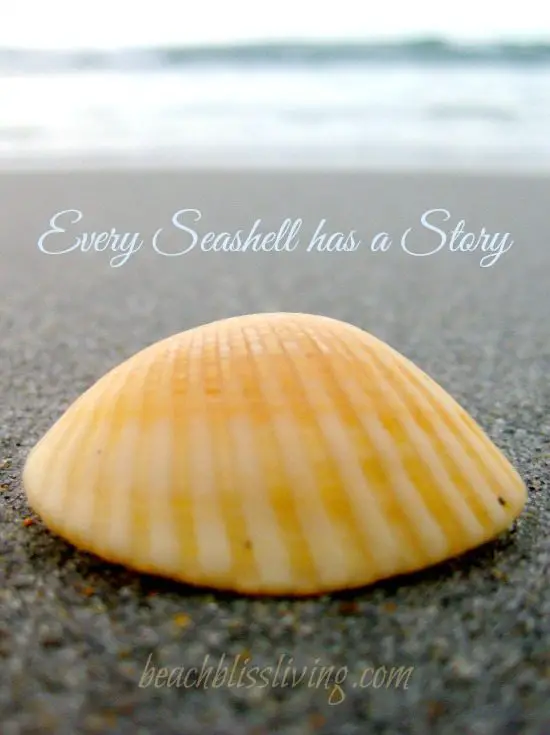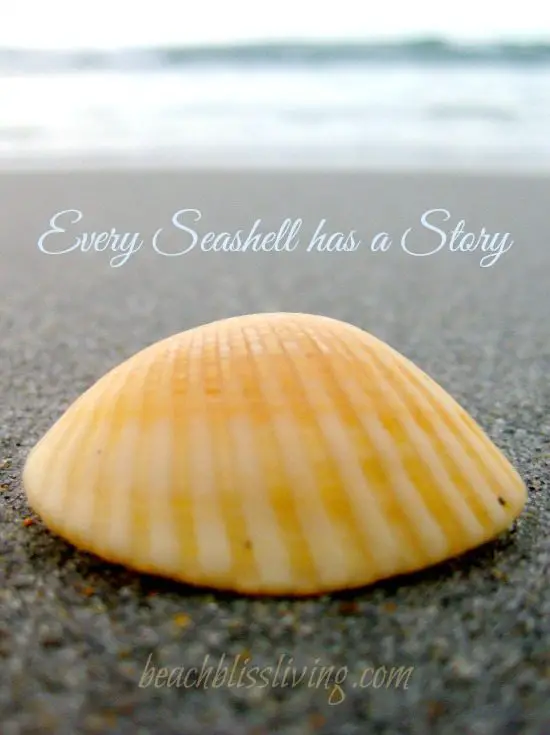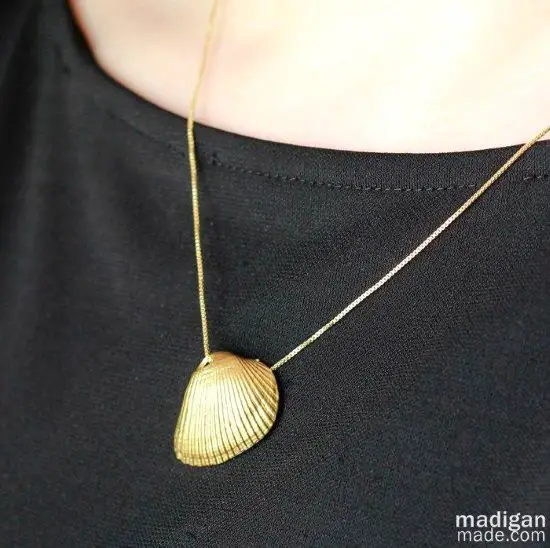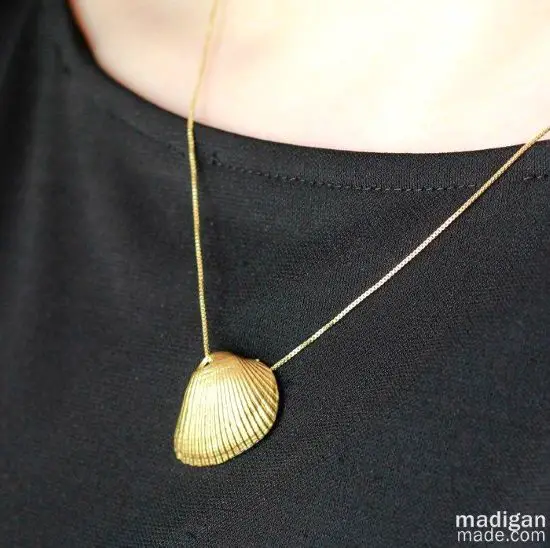 Madigan Made
"Have you noticed that some sea shells naturally have small holes in them? Well, I've thought that opening would be a perfect way to turn a little sea shell into a jewelry charm."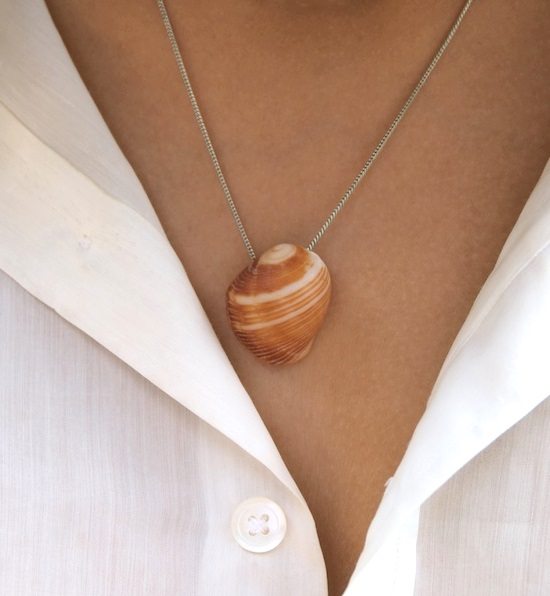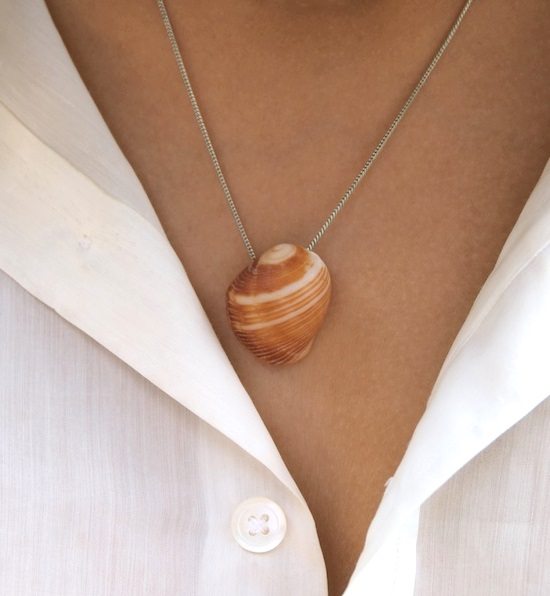 A Pair and a Spare
"I tapped a hole into the top of a shell and passed a silver chain through it."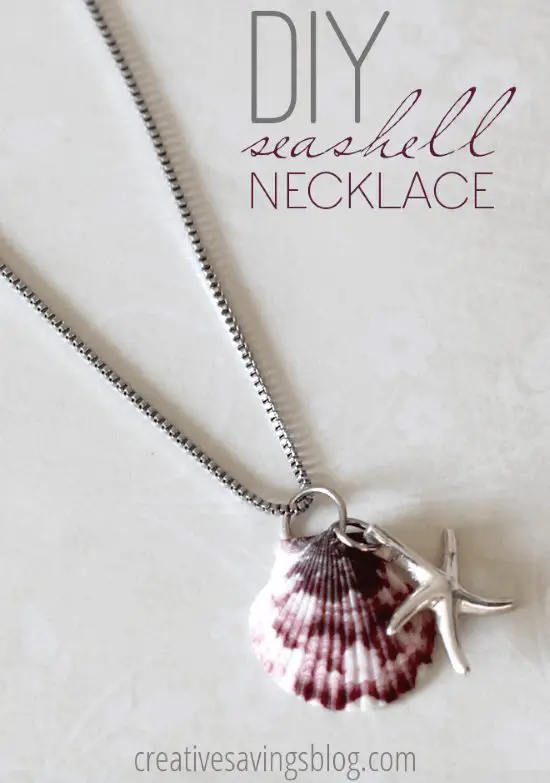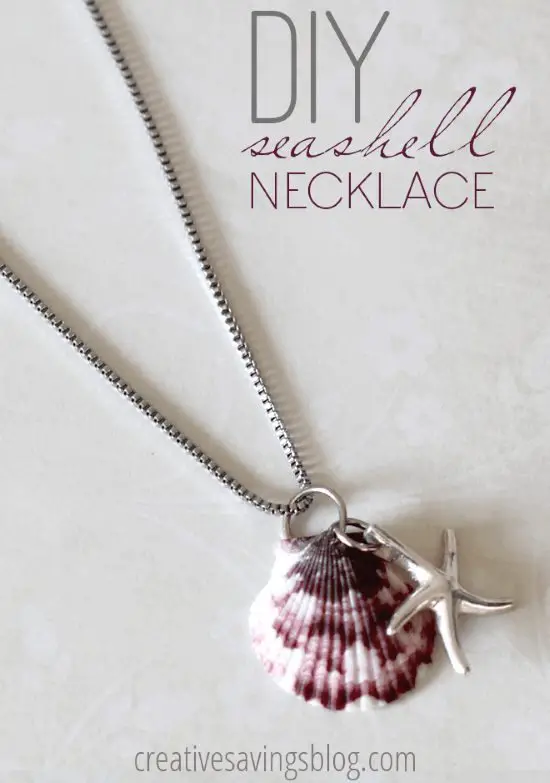 Creative Savings
"Grab a small jump ring and stretch it open, then loop the metal ring through the hole in the shell. At this point, you can feel free to add more shells or a charm if you'd like."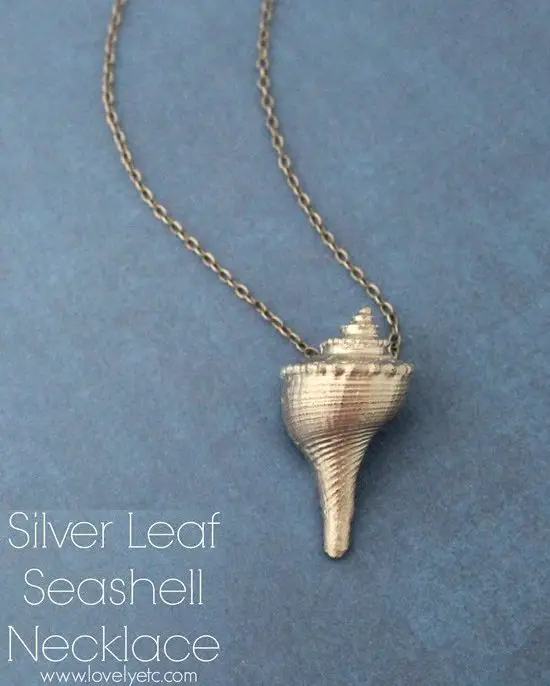 Lovely etc
"Use krazy glue to attach a pendant bail to a flatish spot on the back of your shell. Some people drill holes in their shells to make jewelry but since I was using very tiny shells, I was afraid drilling would destroy them."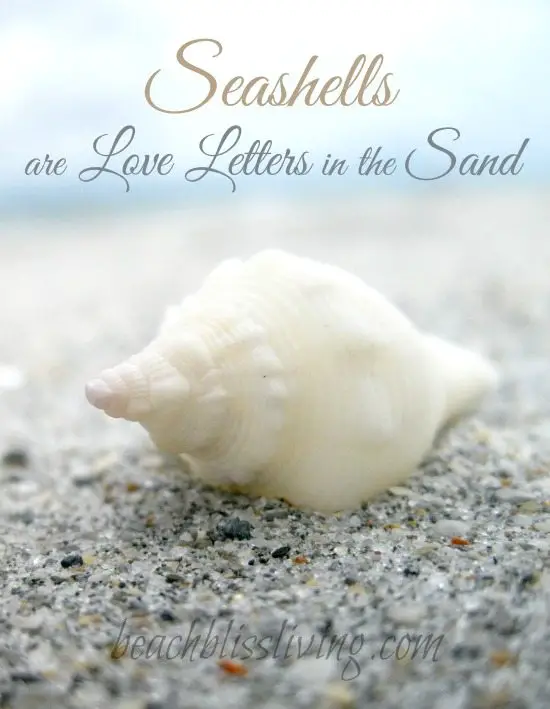 Fusion Beads Blog
"I collaged tiny shells and bits of shells in the bezel pendant. Then I covered the shells with a layer of resin."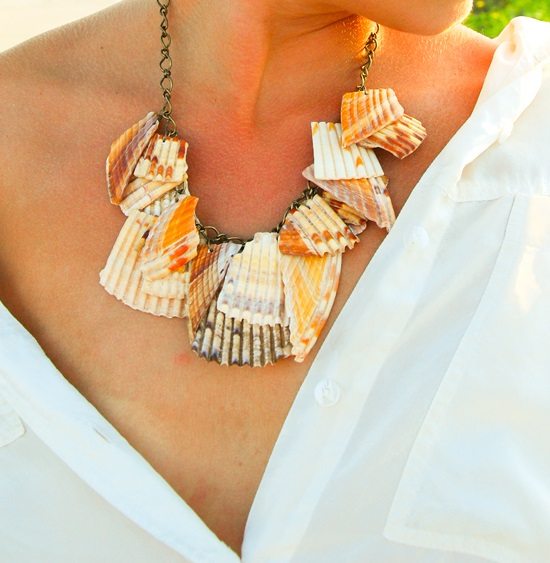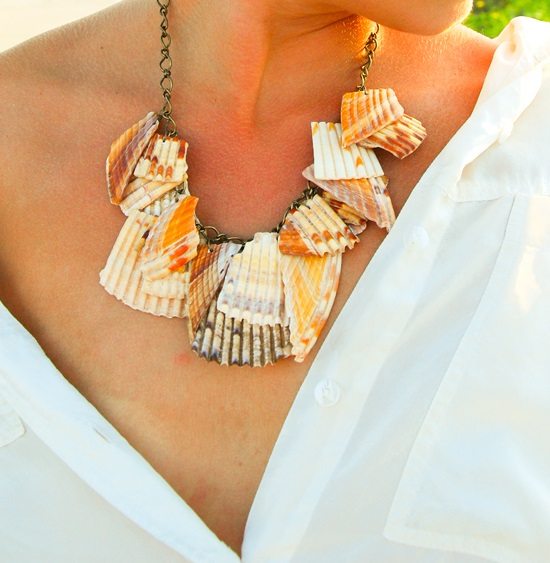 Play by Marly
"I wanted a really chunky look so I attached more than one shell to each of the "links" in the chain, but you can space them out more if you wish."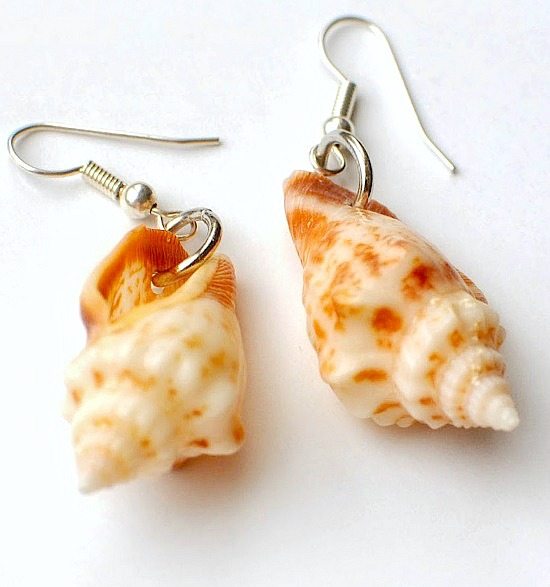 Quint on Wench
"I sourced two similar shells from my shell jar. My husband used a craft drill to carefully make a hole into the top of each shell. I then took two loops off a broken keychain and attached them to the shell and then to the earring fish hooks."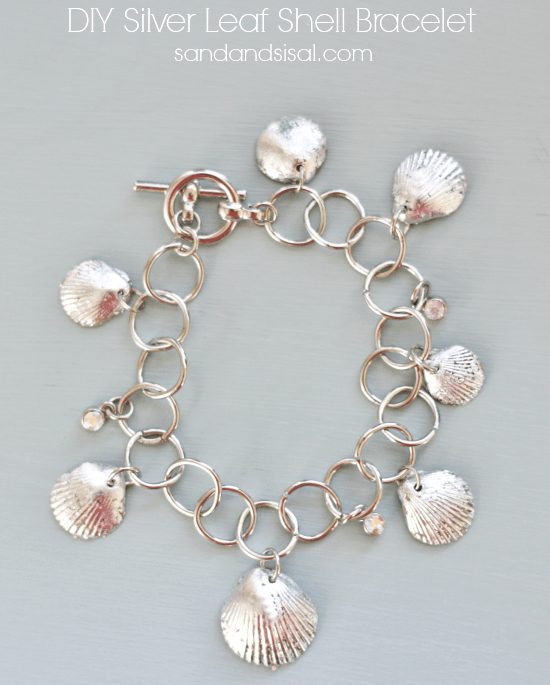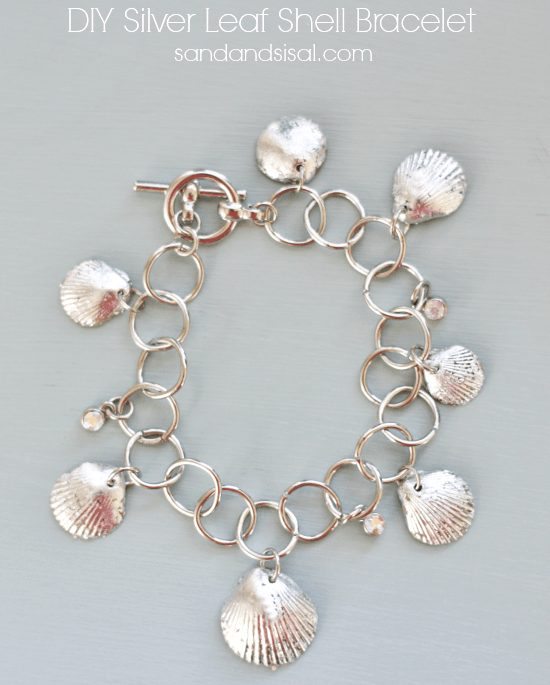 Sand and Sisal
Now there are two ways to gild seashells. You can use liquid gilding which is easy to use, or you can use traditional silver leaf sheet and gilding adhesive."
I'm sure you're familiar with the saying May you always have a shell in your pocket… But why keep it in your pocket when you can wear it! The simplicity and beauty of these DIY seashell jewelry pieces is so impressive. I love the look and feel of a natural seashell necklace. It goes perfectly with a summer outfit. But I have to say, a little bit of gold or silver leaf applied to a shell is a beautiful thing. I was also thrilled when I stumbled upon that chunky necklace. What a creative idea! Which piece inspires you the most?