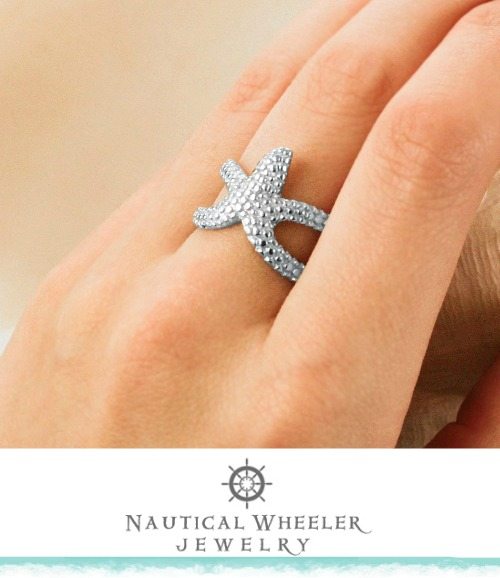 Nautical Wheeler Jewelry creates the most beautiful handmade beach resort jewelry inspired by travels. You will love the simple beachy designs and bright summer colors! Designs include exquisite rings, colorful friendship bracelets and bead bracelets, necklaces, earrings and cuffs.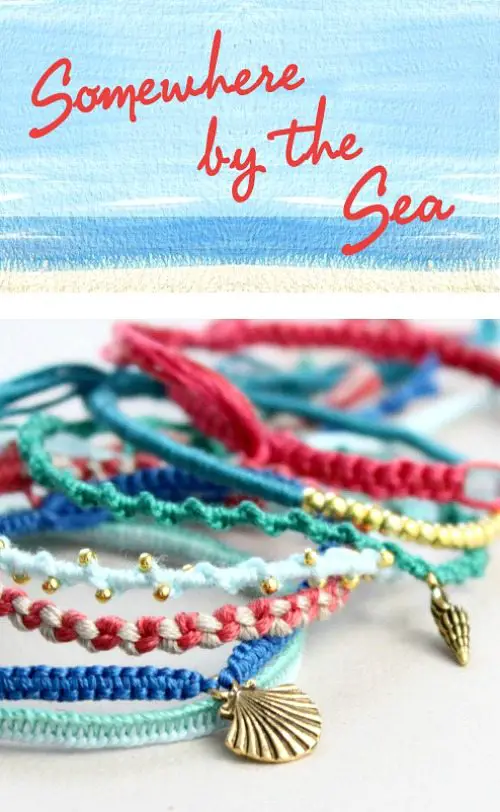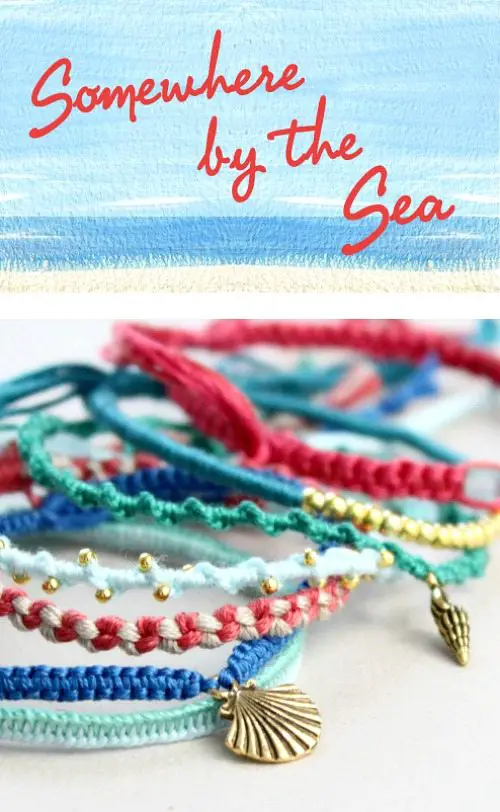 Friendship Bracelets are braided with sea shells. Or get a single silver or gold starfish to go with a braided cotton bracelet in a color of your choice!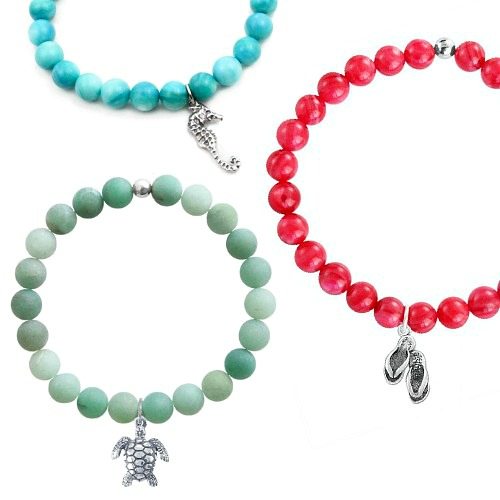 Bead Bracelets feature a silver charm and natural quartz, strung on an elastic cord.

Simple and gorgeous Beach Necklaces that go with anything.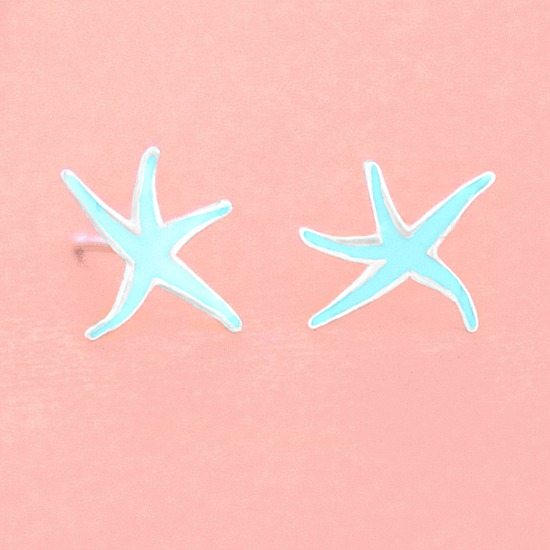 Small Stud and Dangling Earrings with great details.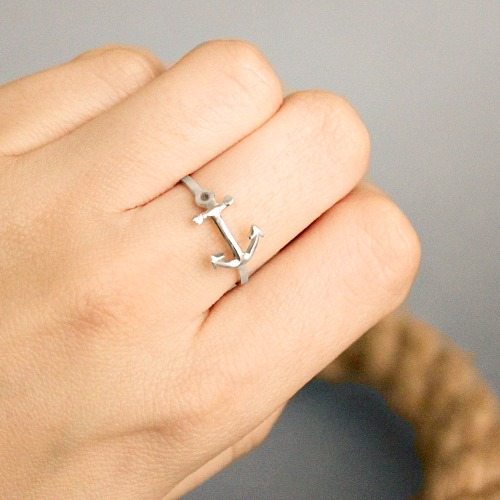 Stylish Rings that wrap around your finger.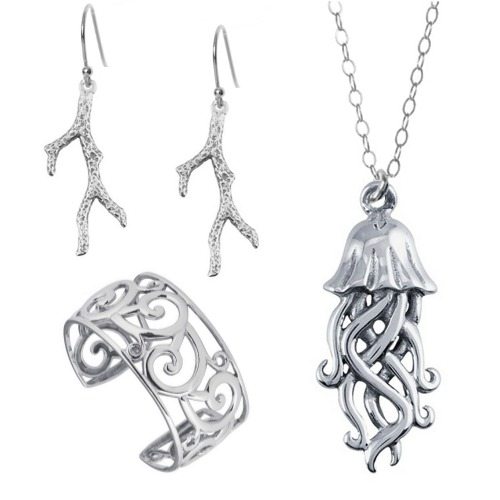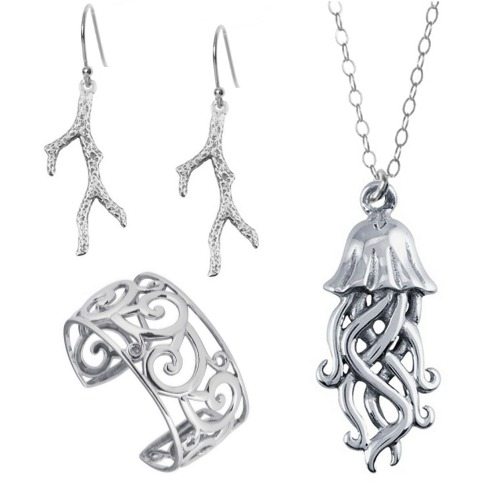 Sterling silver Necklaces, Cuffs and Earrings.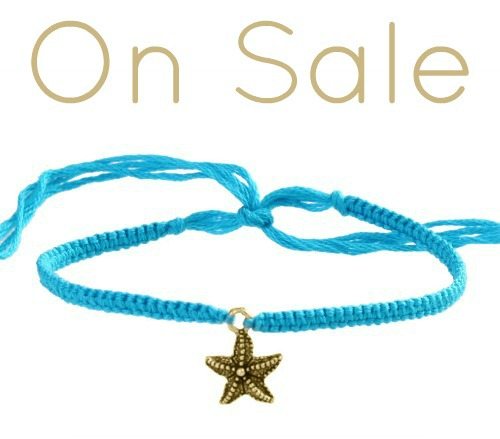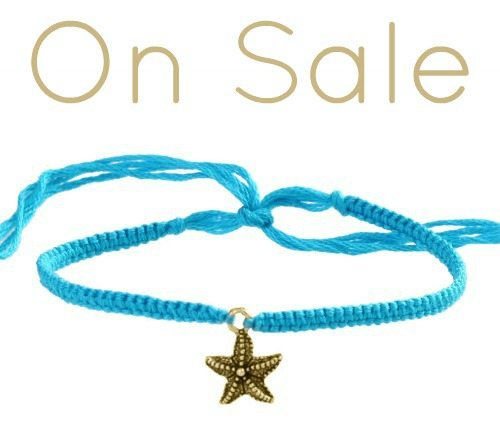 And check out what's On Sale too!

Go find your little piece of ocean and beach at Nautical Wheeler Jewelry! The perfect beach jewelry to take with you always, and to wear along with your beach attire. You can also stack and layer some of the pieces, like the bead bracelets, for example.
Thanks go out to Jen of Nautical Wheeler Jewelry for choosing to have her beautiful beach resort jewelry featured on Beach Bliss Living.