The beach jewelry line from Love of Pretty is a beachcombers dream! Starfish, sand dollar, and seashell found on the beach are cast, gold plated, and made into gorgeous bracelets, necklaces, rings and ear studs.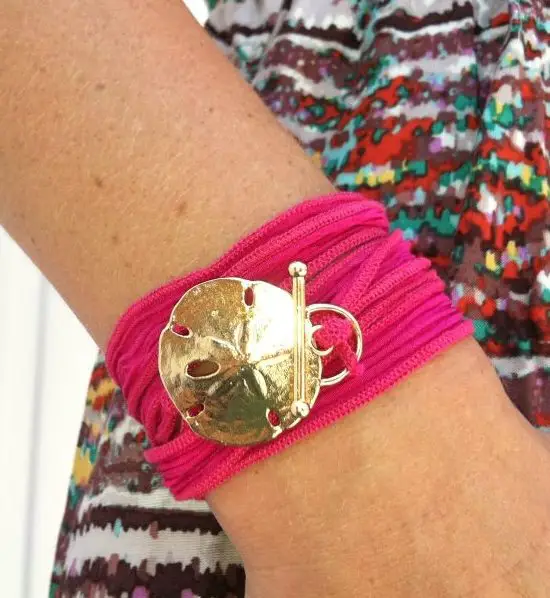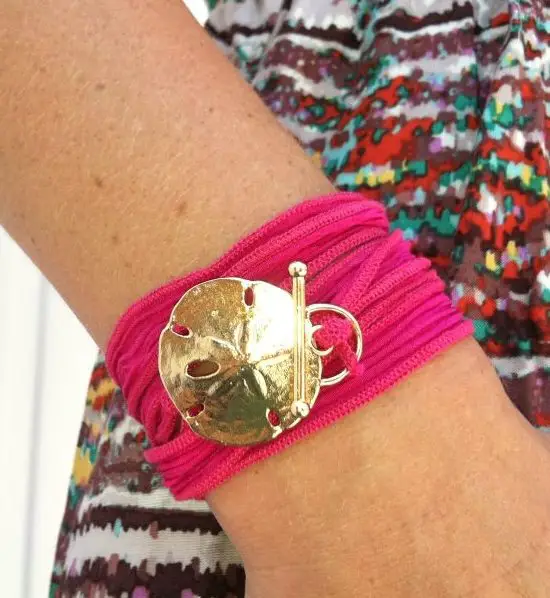 Their signature line of eye-catching silk wrap Bracelets are fully adjustable just by changing the position of the knot, and they come in a variety of beautiful colors, including an elegant grey that you can wear with anything.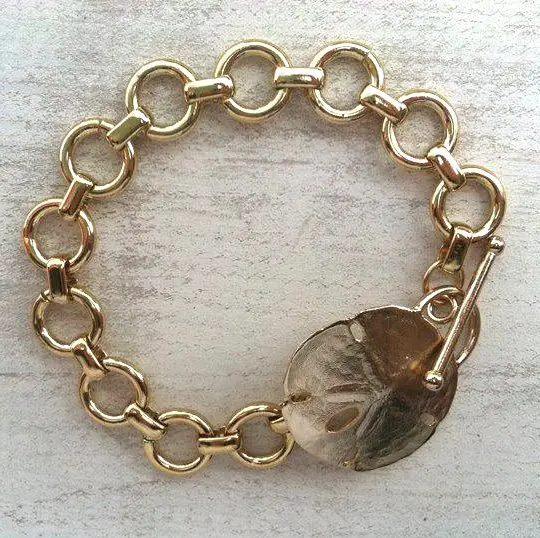 Gorgeous Chain Link Sand Dollar Bracelet that's timeless.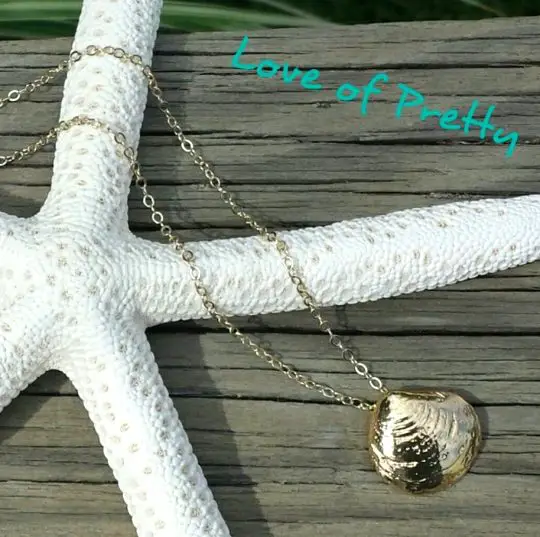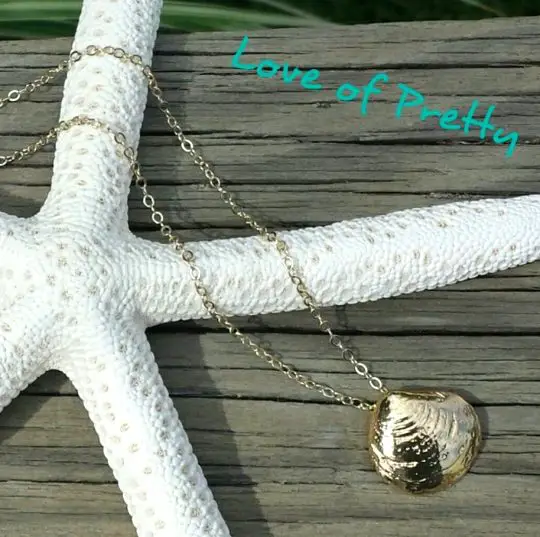 For all you beach goers who love shelling, this Seashell Necklace is the piece for you! I'm a big fan of seashell jewelry.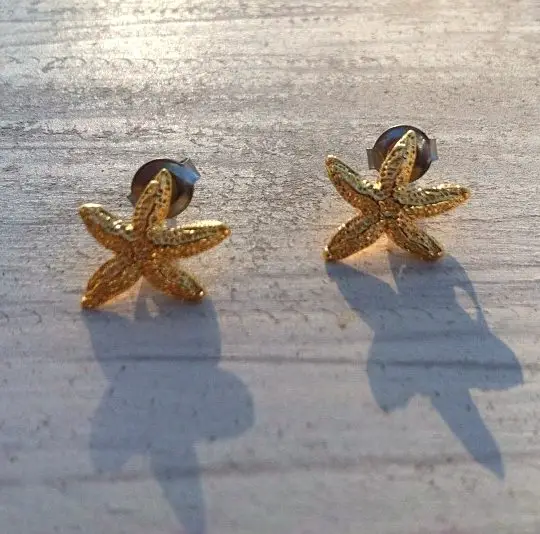 Adorable Mini Starfish Ear Studs.

And a show stopper Sand Dollar Ring! The ring is about one inch wide, size 6, and fits most on either ring or middle finger.

Each starfish, sand dollar and seashell shows all the details of the real thing. Wear any piece and the beach is with you wherever you go! And in case you wondered where the treasures are found, they're hand picked on New England and Florida beaches. All orders over $100 ship for free, and if you sign up to Love of Pretty's News Letter, you receive 10% off your first purchase!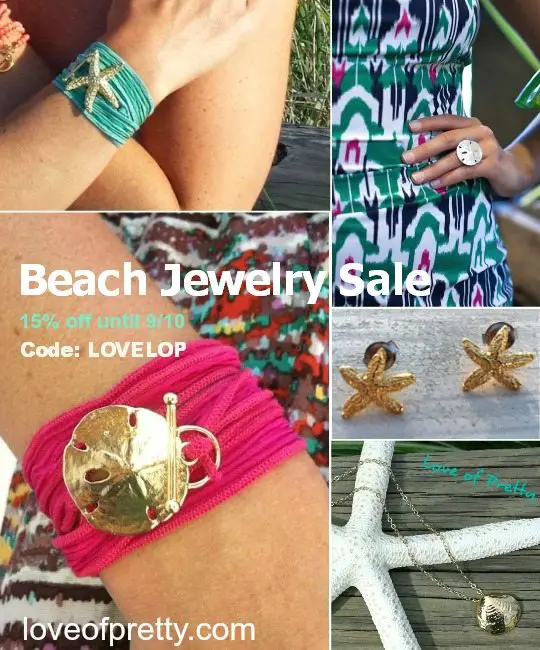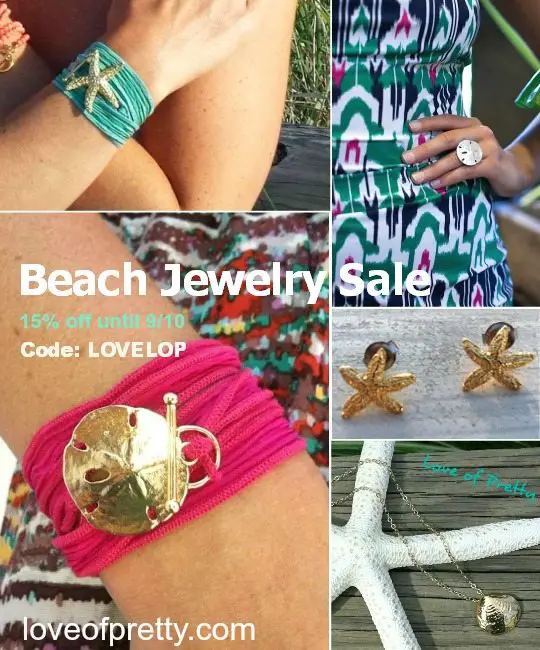 Update: Online special of 15% off all purchases! Use coupon code: LOVELOP. This offer ends on September 10th 2014. Enjoy!
Thanks go out to Love of Pretty for choosing to have their beautiful jewelry featured on Beach Bliss Living.